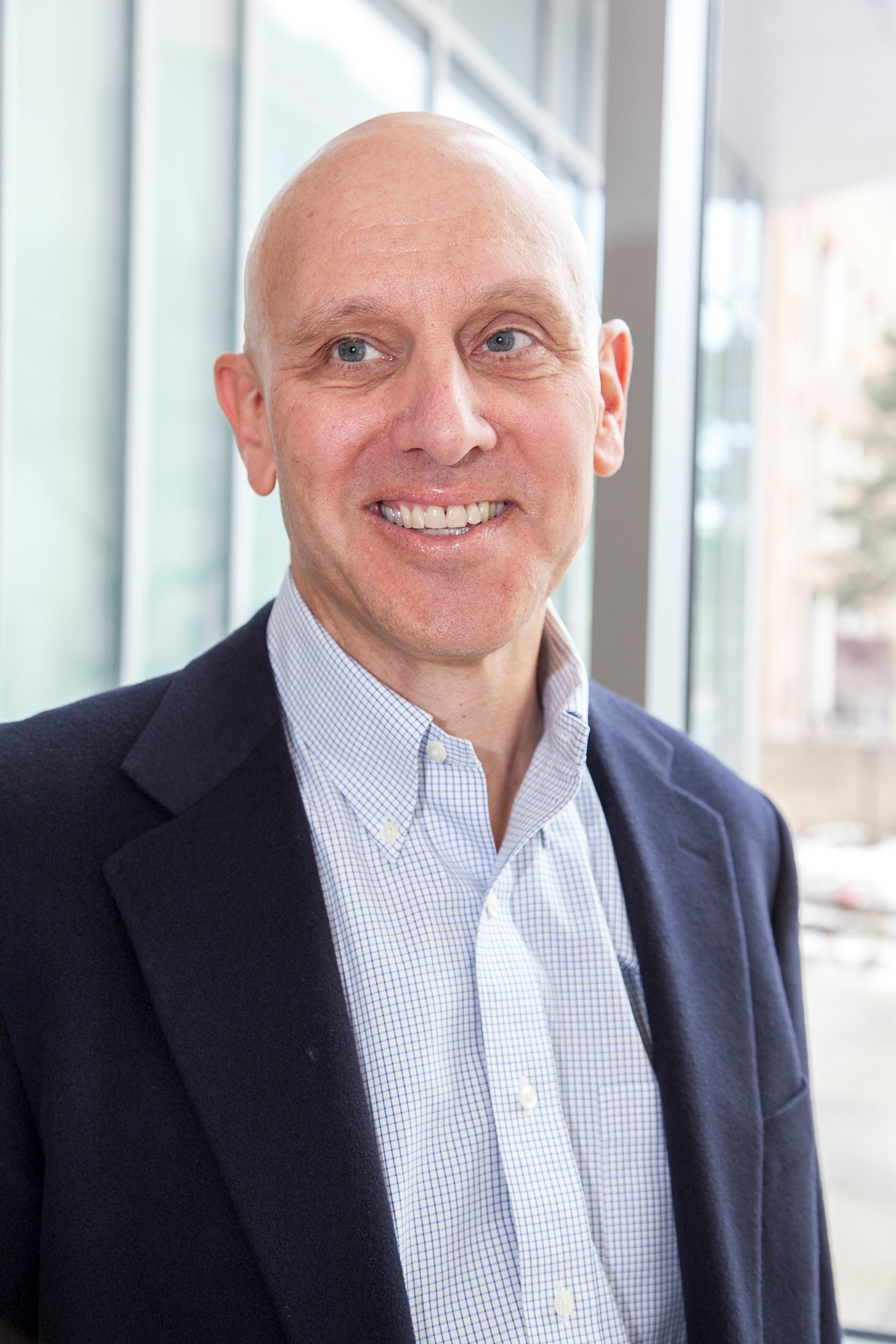 Education:
A.B. (1976) – Princeton University (Biology)
M.D. (1980) – Johns Hopkins University, School of Medicine
Internship/Residency - Johns Hopkins University, School of Medicine
Fellowship - University of California, San Francisco (Cardiology)
Bio:
Mark Keating, M.D., graduated from Princeton (A.B. Biology, 1976) and Johns Hopkins (M.D., 1980), and completed his internship and residency in Internal Medicine at Johns Hopkins Hospital (1980-1983). Keating then completed a Cardiology fellowship (1983-1985) and a postdoctoral research fellowship with Lewis T. Williams (1985-1989) at University of California, San Francisco (UCSF). 
Dr. Keating began his independent laboratory as a faculty member in the Departments of Human Genetics, Medicine and Pediatrics (1989-2000) and the Howard Hughes Medical Institute (1994-2000) at the University of Utah. There, Keating focused on the molecular genetics and physiology of cardiovascular disease. His laboratory did pioneering work on long QT syndrome (LQTS), discovering LQT genes such as HERG and the first HERG assay, and also developed the diagnostic test for Williams Syndrome. 
Dr. Keating moved his laboratory to the Howard Hughes Medical Institute and the Departments of Cell Biology and Pediatrics at Harvard Medical School and Children's Hospital (2000-2005). His work at Harvard focused on developing zebrafish as a molecular genetic model for studying regeneration, particularly cardiac regeneration. In 2001, Keating co-founded Hydra Biosciences, a venture-backed biotechnology company in Cambridge, Massachusetts. 
Dr. Keating joined Novartis in 2005, founding the Departments of Ophthalmology and Genetics, focused on age-related macular degeneration. He then became the global leader of Cardiovascular and Metabolic Disease Research, creating an innovative pipeline aimed at heart failure, atherosclerosis, diabetes, and inherited disorders. In 2016, Dr. Keating transitioned to consulting for biotechnology companies and investors. In January 2018 he joined Alnylam Pharmaceuticals where he served as Vice President and Distinguished Fellow, focusing on CNS and ocular RNAi targets. In December 2021, Dr. Keating was appointed Chief Scientific Officer of NYC-based Yarrow Biotechnology. 
Dr. Keating was elected to the National Academy of Sciences in 2004 and the American Academy of Arts and Sciences in 2006.