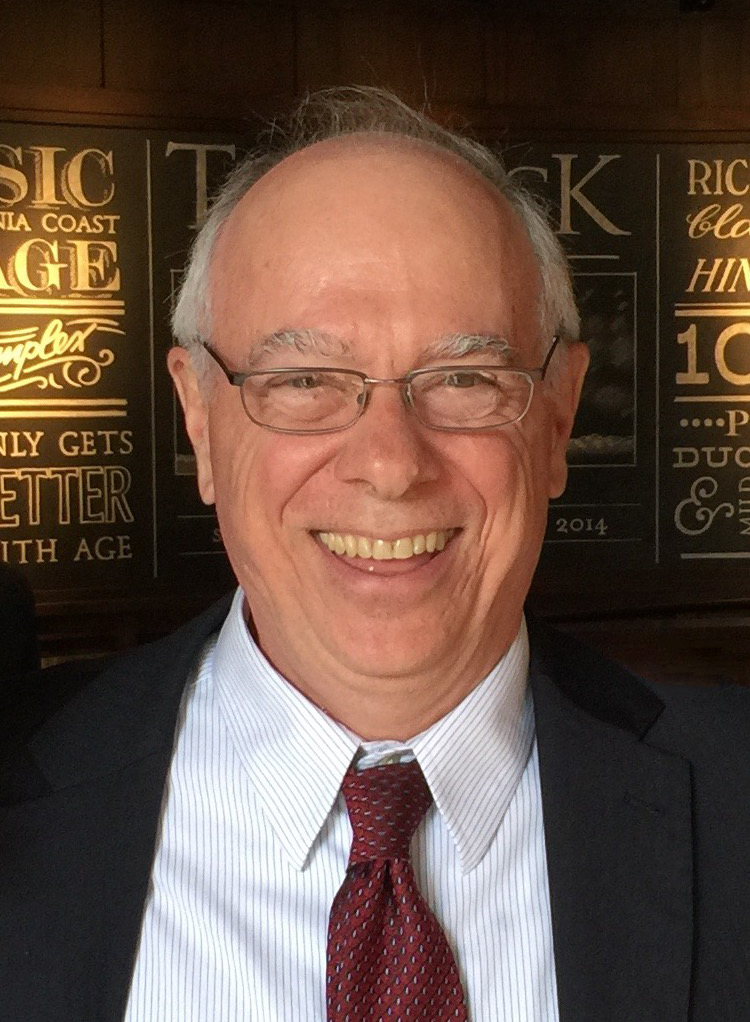 Howard Hughes Medical Institute
Department Executive Officer Molecular in Physiology and Biophysics,
Roy J. and Lucille A. Carver Biomedical Research Chair in Molecular Physiology and Biophysics, and
Professor of Neurology and Internal Medicine, University of Iowa
Education:
B.S. (1973) – Manhattan College, Bronx, NY (Physics)
M.S. (1973) – University of Rochester, Rochester, NY (Biophysics)
Ph.D. (1979) – University of Rochester, Rochester, NY (Biophysics)
Postdoctoral Fellow (1981) – University of Toronto, Toronto, Canada (Membrane Biochemistry)
Bio:
Kevin Campbell, who joined the University of Iowa faculty in 1981, is internationally known for his neuromuscular disease research and directs the Wellstone Muscular Dystrophy Cooperative Research Center at the University of Iowa. Campbell is also a professor of neurology.
Dr. Campbell's work has led to the identification of the molecular and genetic basis of several forms of muscular dystrophy and provided a clearer understanding of muscular dystrophy disease processes. Dr. Campbell's findings have already greatly improved the diagnosis of muscular dystrophy, and they point to strategies for developing therapies for these devastating inherited neuromuscular diseases.
"Our laboratory's early studies at the University of Iowa focused on elucidating the structure and function of calcium channels in skeletal muscle. For the past twenty years, however, we have actively investigated the molecular pathogenesis of muscular dystrophy. Our laboratory has used biochemical, cell biological, genetic, and physiological techniques to identify and define disease mechanisms that cause various forms of muscular dystrophy. In doing so, we cloned and characterized dystroglycan and demonstrated that it links the cytoskeleton to the extracellular matrix in skeletal muscle. Our studies on dystroglycan have since led to significant insights into its basic function as an extracellular matrix receptor in skeletal muscle and its role in the maintenance of muscle-cell membrane integrity. We also showed that complex post-translational processing of dystroglycan, including extensive glycosylation, is required for its ability to function as an extracellular matrix receptor that abnormal glycosylation results in a variety of congenital and limb-girdle muscular dystrophies with or without associated defects in brain development and function."