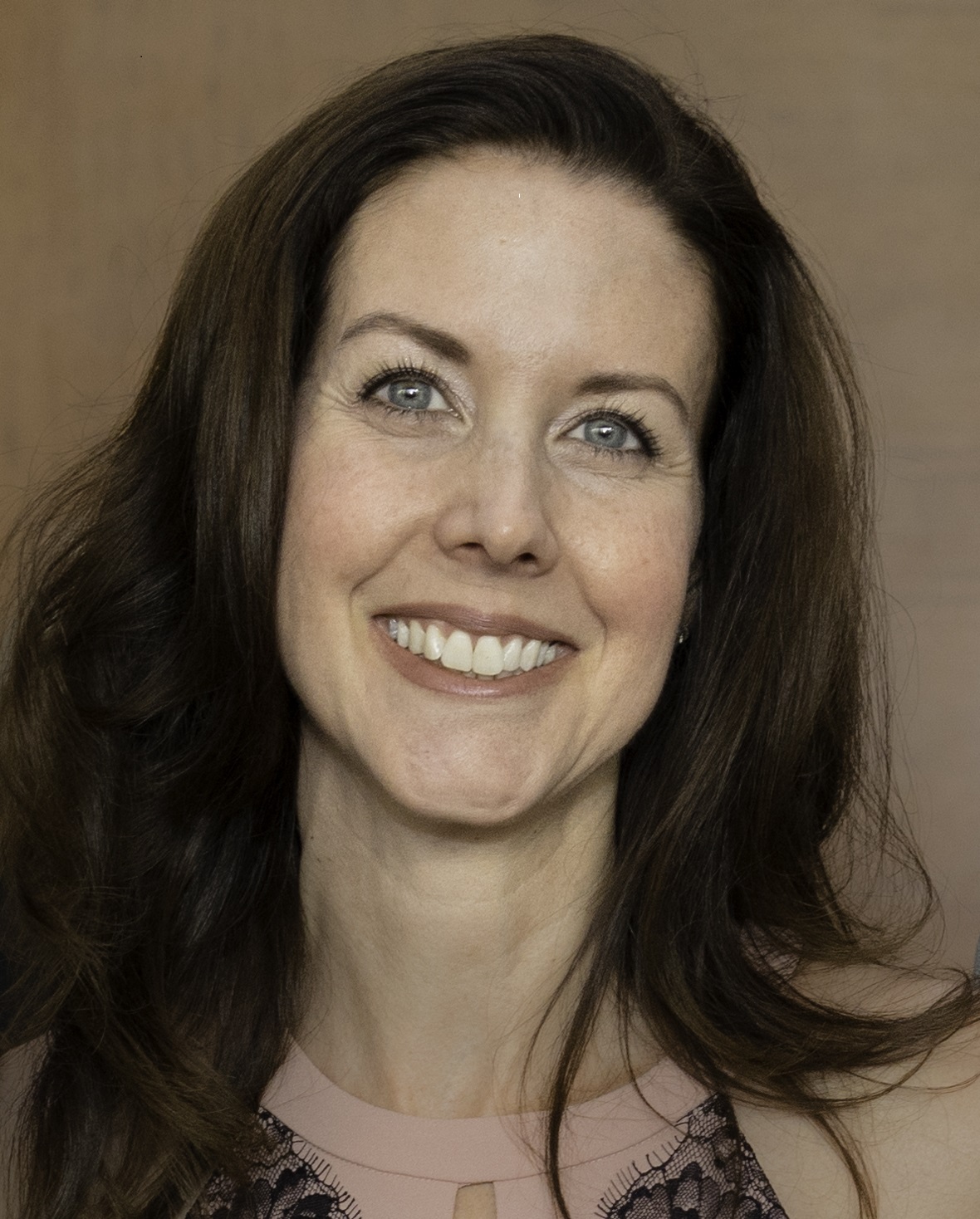 Vanderbilt Eye Institute is characterized by an unwavering commitment to excellence. Our learning environment provides cutting-edge facilities in a vibrant, growing city. A pervasive spirit of camaraderie and nurturing ensures that our trainees emerge from the residency program as outstanding clinicians, surgeons, and future leaders.
We value innovation in resident education and are constantly seeking ways to improve. This creative drive has led to the development of ten-week stepwise cataract surgical development programs to improve PGY-2 and PGY-3 residents' skills in the operating room. We have also created a web-based curriculum, Vanderbilt Eye Online (VEO), providing a central hub of extensive resources and interactive learning modules for our trainees.
Our residents are highly-regarded members of our teams. We seek out and act on resident feedback. A collaborative environment in which open communication is paramount gives our trainees the opportunity to shape their education and to participate in the growth of the program as a whole. We believe that continuous improvement, teamwork, communication, and commitment to excellence form the foundation for a premier educational program.
VEI trainees enjoy excellent surgical volume and training. We cultivate an inviting, supportive environment where training is prioritized in our mission. Surgical instructors in every subspecialty are leaders in their fields. Our comprehensive surgical curriculum incorporates innovative 3D surgical simulation, wet labs, and supervised surgical experience. Surgical arenas include academic hospital, ambulatory surgery center, military clinic, and two Veterans Affairs campuses. This variety of venues provides diverse experience and graduated autonomy for our trainees.
We encourage and support research, leadership, advocacy, and outreach opportunities for our trainees. Research opportunities abound. Mentors across the spectrum from basic science to translational research welcome resident involvement in their projects and publications. Our residents are involved in both local and national Ophthalmologic societies and their advocacy helps to shape the future of ophthalmology for colleagues and patients. We offer global learning opportunities and encourage local outreach at Vanderbilt's Shade Tree volunteer clinic.
We are a vibrant, growing department in an equally vibrant, growing city. More than just country music and the Grand Ole Opry, Nashville is home to major and minor league sports teams, the Nashville Symphony, beautiful parks, and exciting nightlife. Our trainees and faculty work hard and play hard. We enjoy social events together outside of work and have a team each year for the Country Music Marathon. Nashville will be an exciting destination for your family and friends during your training. Nashville international airport is convenient and offers direct flights to major metropolitan areas. We welcome you to visit our program and experience it for yourself!
Jennifer Lindsey, M.D.
Director for Resident Education
Vanderbilt Eye Institute