Vanderbilt Eye Institute Virtual Open House
Vanderbilt Eye Institute will be hosting 3 virtual open houses to introduce and discuss our residency program with prospective applicants. The first and second were held on September 8 and 14; both had excellent turnout. The last open house will be held on at 7:00 PM (CDT). Register at https://zoom.us/meeting/register/tJwlf-2qrT4vHt1K5mbVuFUcA5SZxydUsyNc. After registering, you will receive a confirmation email containing information about joining the meeting.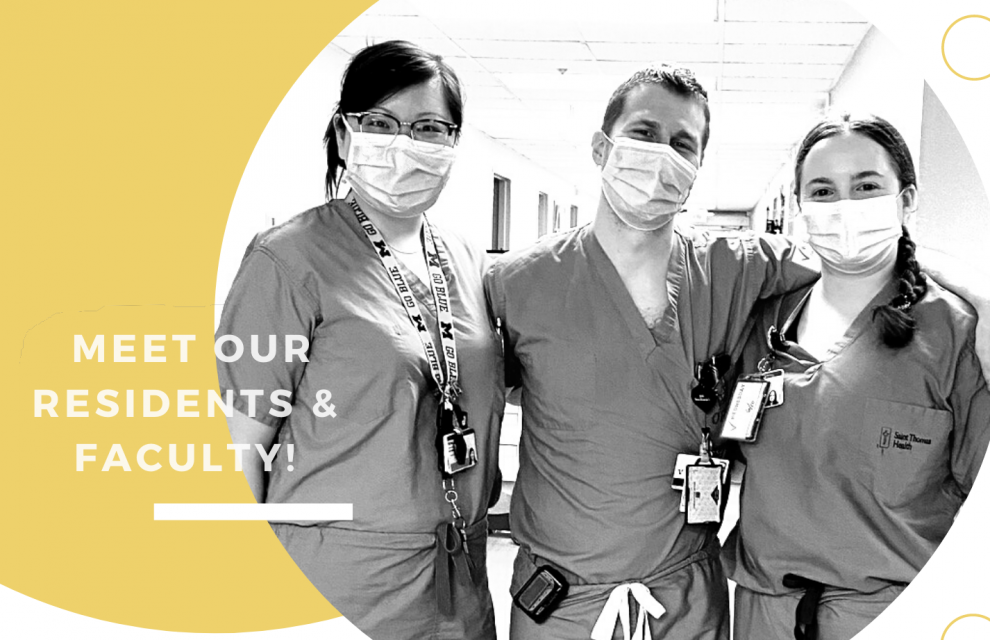 Virtual Tour
Day in the Life of a PGY-3 Ophthalmology Resident
Day in the Life of a PGY-4 Ophthalmology Resident
Tongue-in-Cheek Glaucoma Attending's Day in the Life
Advice for Ophthalmology Residency Match Season
Due to the ongoing COVID-19 pandemic, this year's ophthalmology residency match will be different than previous years. In particular, all interviews for ophthalmology residency will be virtual on Monday, November 2nd through Friday, November 6th.
Applications
All applications and required documents are accepted only through the San Francisco Match Program. USMLE Step III must be completed prior to commencing residency at Vanderbilt Eye Institute.