If you are a new employee to VUMC, here are some helpful links:
See this?
Some VUMC resources require a more secure connection. If you see this pop-up, connect to VPN.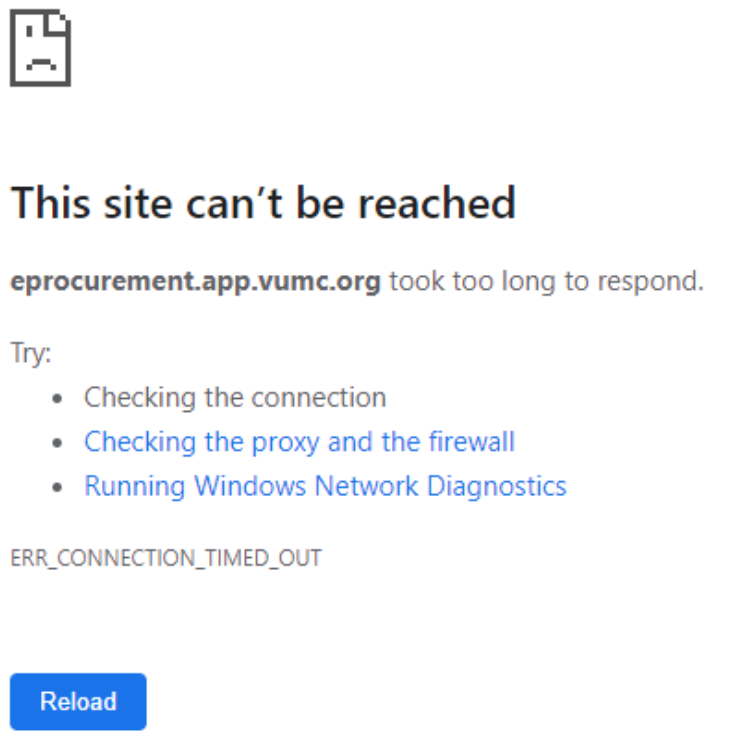 Contact the Help Desk
Phone:
615-343-HELP (4357)
For Voice Services
Online:
Submit a ticket if you are experiencing an issue.
Submit a request if you need access or an IT service performed.
---
Desktop Services Business Hours
Monday-Friday 7:00 a.m. - 6:00 p.m.
After Hours Support
Help Desk - 615-343-HELP (4357).
If your issue impacts patient care, Desktop Engineering provides 24/7 after-hours desktop support for emergencies.