Complete the actions below BEFORE your first day of work.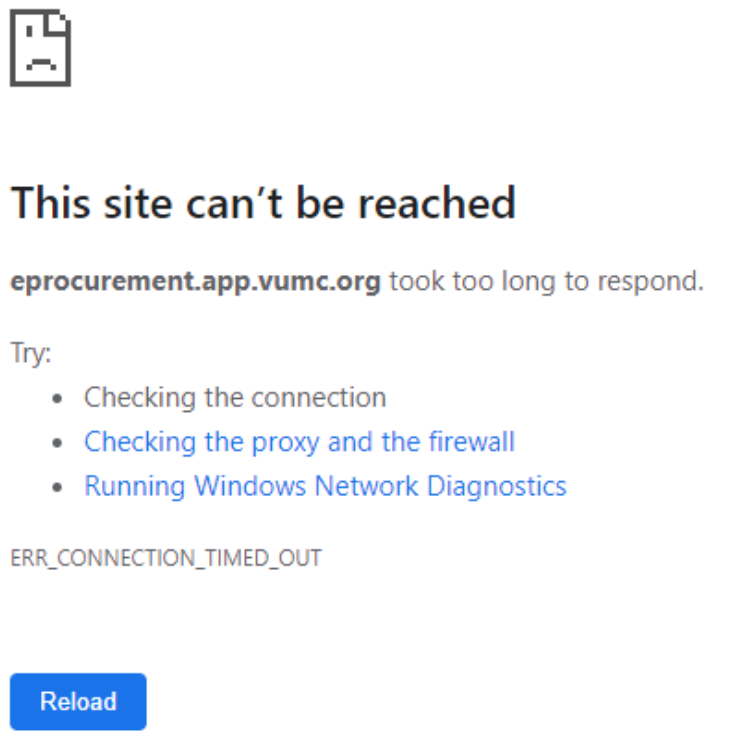 Contact the Help Desk:
615-343-HELP (4357)
For Voice Services
Online:
Submit a ticket if you are experiencing an issue.
Submit a request if you need access or an IT service performed.
---
If your issue impacts patient care, Desktop Engineering provides 24/7 after-hours desktop support for emergencies.