Laura Bagus
Chief Technology Officer
Laura has more than 25 years of executive leadership experience in information management. Before accepting her role at Vanderbilt University Medical Center, Bagus was the Vice President and Associate Chief Information Officer for Lurie Children's Hospital of Chicago. She also served as Executive Director of Information Technology for University of Chicago Medicine, and as the Chief Technology Officer for Edward Hospital.
While working at Lurie Children's Hospital of Chicago, Laura developed an enterprise architecture portfolio that helped drive improvements to and expansion of the organization's business capabilities. Noteworthy improvements include the implementation of a service delivery team, improved collaboration with clinical stakeholders, and modernization of enterprise technologies. She also directed all aspects of IT expansion including deployment for satellites, new departments, and new practices.
Laura has a robust record of developing and executing strategic plans to improve organizational operations. She strives to provide agility and business value in support of an enterprise ecosystem that supports clinicians in providing personalized healthcare across the region.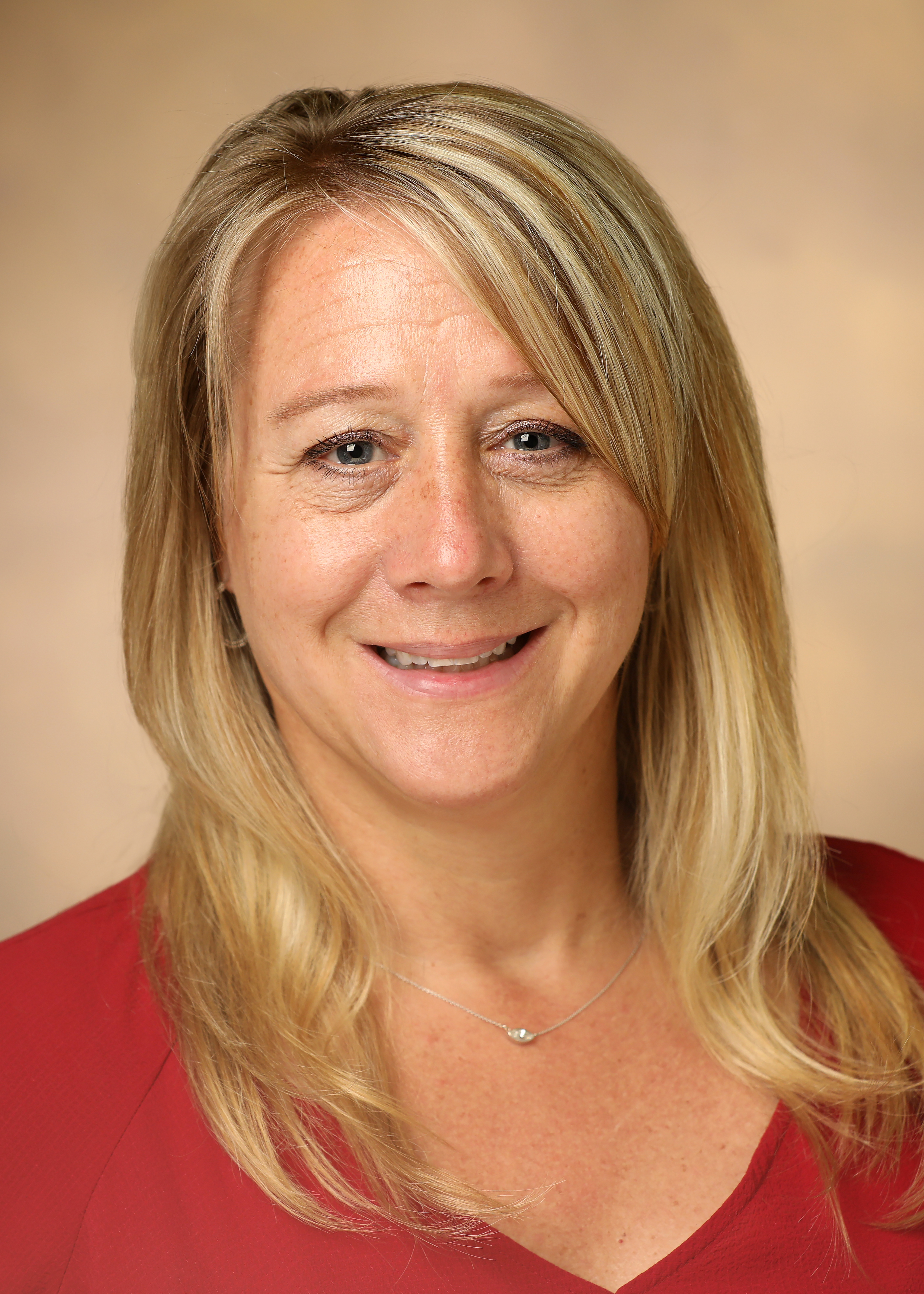 Adam Lange
Executive Director, Enterprise Resource Planning
Adam joined VUMC IT in 2021 as Executive Director for the Enterprise Resource Planning Program (ERP). He brings with him a strong background in Healthcare IT with over 20 years of experience. Progressing from a Network Analyst and Project Manager to more recently serving as the Executive Program Manager of the Roswell Park Cancer Institute in New York.
Currently, Adam oversees the creation and strategic direction for our enterprise ERP project, Workday. This complex, multi-year project will fundamentally change the way our organization captures and reports information on finance, HR, planning, project management, analytics, automation, and business intelligence.
Adam holds an MBA from Medaille College, and a B.S. in Business Administration with a specialty in Management of Information Systems from SUNY Buffalo. He is a Certified Scrum Master and holds a blackbelt in Six Sigma as well as a Project Management Certification from the Project Management Institute. In his previous role at Kaleida Health in New York, he receive a PMI award from the Buffalo Chapter of PMI for Project of the Year fro the opening of the John R. Oishei hospital.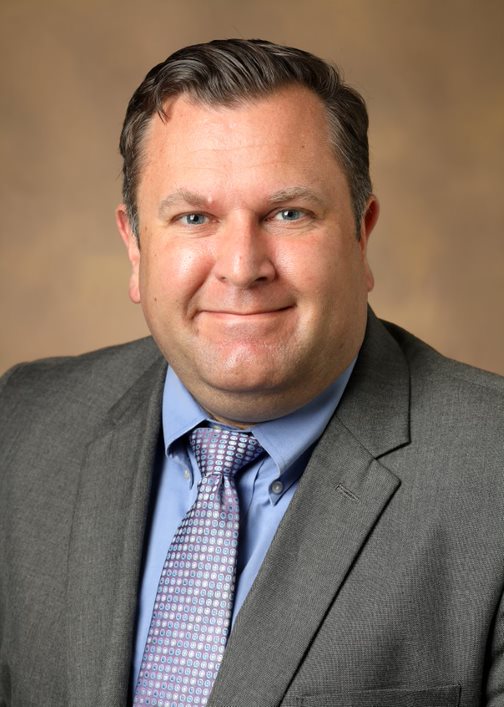 Cheryl Warner
Executive Director, Program Management Office
Cheryl oversees VUMC IT's program management office (PMO). In this role, she ensures alignment of the department's work with the larger organizational strategy of VUMC, as well as adherence to expectations around value, costs and timelines. Cheryl has primary responsibility for deploying effective methods and practices around provisioning IT solutions and improving the maturity of program and project management across the Medical Center.
Cheryl has more than 20 years of experience in IT. Before joining VUMC in 2019, she held executive leadership positions at major consulting and healthcare firms. In these roles, Cheryl provided leadership and direction to technology implementation teams and hospital executives who were transitioning to electronic medical records and other healthcare software.
Cheryl holds a master's degree in Information Technology from the University of North Texas and has multiple certifications, including PMP, CPHIMS, ITIL, COBIT and CGEIT.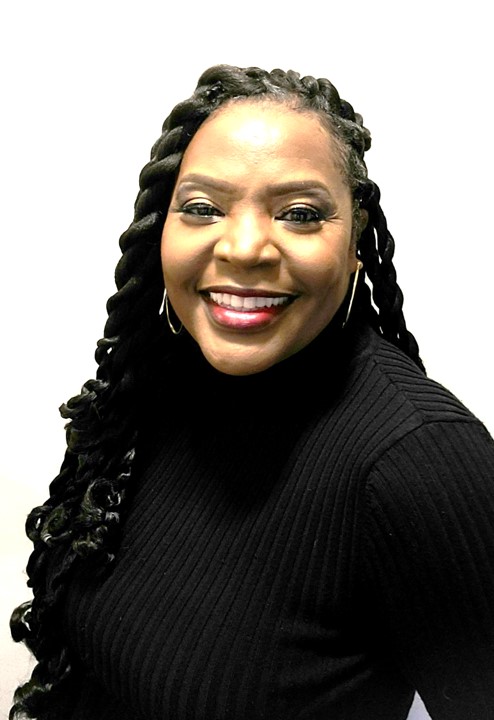 Jason Williamson
Executive Director, Enterprise Product Management
Jason joined VUMC IT in 2019 to lead the strategic and tactical direction for the Medical Center's cloud and enterprise products, identity management, and data analytics. He was most recently with St. Jude Children's Research Hospital, where he spent more than 20 years in various IT roles of increasing responsibility. During his tenure at St. Jude, Jason oversaw such critical functions as data center operations, networking, client services, application management and software development.
A former member of the United States Air Force, Jason received a bachelor's degree in Computer Information Science, with a concentration in Business Systems, from the University of South Alabama and an MBA from Christian's Brothers University. He also earned a Healthcare CIO certification from the College of Healthcare Information Management Executives, and holds additional certifications in project management and other technical specialties.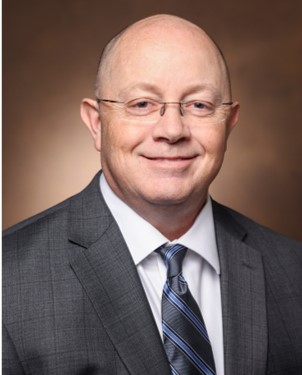 Esfandiar Zafar
Executive Director, Infrastructure & Operations
Esfandiar is responsible for VUMC's information technology infrastructure and operations, leading groups that design, maintain and operate the enterprise IT infrastructure. In this capacity, he oversees the activities of data center, hosting, end user computing, network services, IT service management, audio/visual and telemedicine groups.
Esfandiar has nearly 30 years of experience in IT leadership. Prior to his current role with the Medical Center, Esfandiar served as Assistant Vice Chancellor of Information Technology at Vanderbilt University. He joined the university in 1985, serving in multiple roles, including chief operating officer for information technology services and director of application hosting. In his career, he has directed the installation of several generations of campus networks and been at the forefront of data center modernization projects that support large-scale research computing.
He holds a bachelor's degree in electrical engineering and Computer Science, as well as a master's degree in Computer Science, both from Steven Institute of Technology.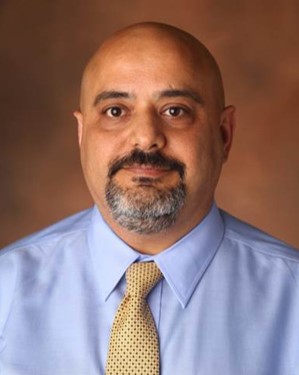 Trish Zoller
Executive Director, Business Operations
In her role, Trisha is responsible for a range of functions that support VUMC IT's business operations, including administration, financial analysis and budgeting, communications, procurement and contracting, and capacity management. Prior to her current role, she directed strategy for the Medical Center's IT projects.
Trisha joined VUMC's HR department in 2013, overseeing data and processes for its nearly 25,000 employees. She was responsible for the Medical Center's HR systems, including Oracle's Peoplesoft and Taleo solutions, as well as SAP's performance management and business intelligence reporting tools.
Trisha has more than 25 years of experience, many of them spent in healthcare. Prior to joining VUMC, she spent more than eight years with Cigna in various operational and analytical roles.
Trisha holds a B.S. from the University of Alabama at Birmingham.