Meeting, Conference
& Training Rooms

Vanderbilt Audio-Visual Service Technology (VAST) stands ready to assist in meeting your audio-visual needs for conference/training rooms.
Contact Information:
For break/fix issues: Call the VUMC IT Help Desk at 615-343-HELP (4357) and create ask for the VAST team
Request for services: Use the following Pegasus link
Campus
Security Monitoring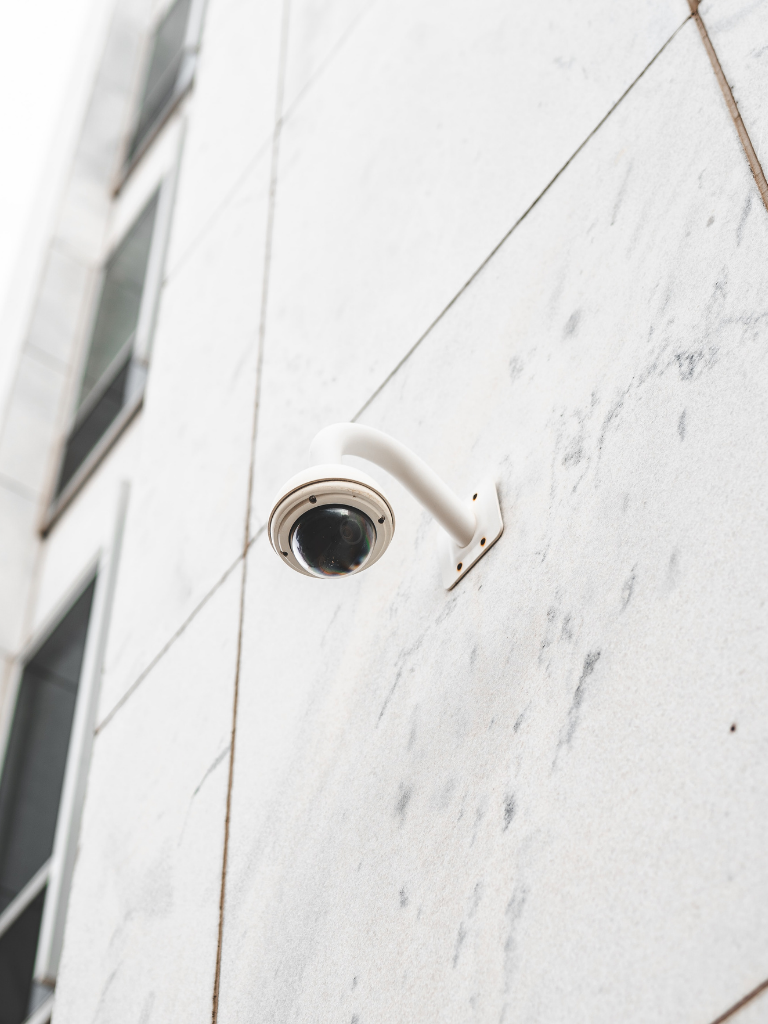 Security Cameras on VUMC campus are essential for monitoring and securing VUMC staff and patients. If you have a need for a security camera, Facilities Management can assist you.
Contact Information:
Department: Medical Equipment
Contact Name: Tim Simpson
Title: Manager, Special Equipment and Repair
Phone: (615) 343-2355
Patient Monitoring
& Diagnostics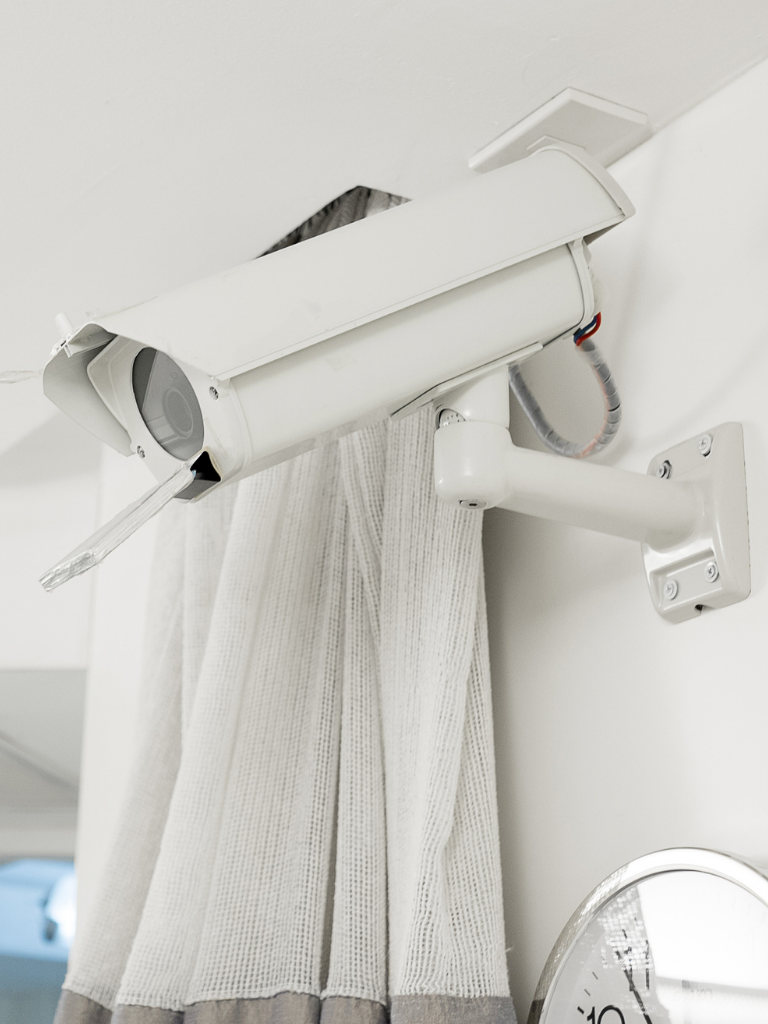 Health-IT Portfolio Services Support will assist you in meeting your needs in the following areas:
Telesitting
Neurology
Ophthalmology
Contact Information:
Department: HealthIT Portfolio Services Support
Contact Name: Jay Gallagher
Title: Manager, Portfolio and Product Development
Email: jay.gallagher@vumc.org
Phone: (615) 936-3719
These VUMC departments can provide support and help you:
Assess needs • Determine solutions • Procure equipment • Install equipment • Provide ongoing maintenance
Need assistance?
Find out more by contacting a Customer Relationship Manager.