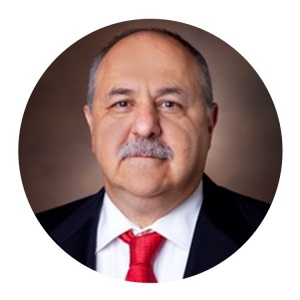 Avni Cirpili, DNP, RN, NEA-BC
Chief Nursing Officer
Vanderbilt Psychiatric Hospital &
Vanderbilt Behavioral Health
I came to Vanderbilt in 2010 to become Chief Nursing Officer for VPH. I chose Vanderbilt because of its strong reputation for safety and patient care. I left for two years in 2016 but quickly returned because I missed the strong vision that VPH had for being the best in psychiatric nursing.
VPH nurses are the best because of their strong commitment to making a difference in the lives of individuals we touch who have a psychiatric illness. We recognize that mental illness affects everyone and that we have a professional commitment to helping these individuals recover and lead healthy lives.