Pendergrass Lecture in Thoracic Radiology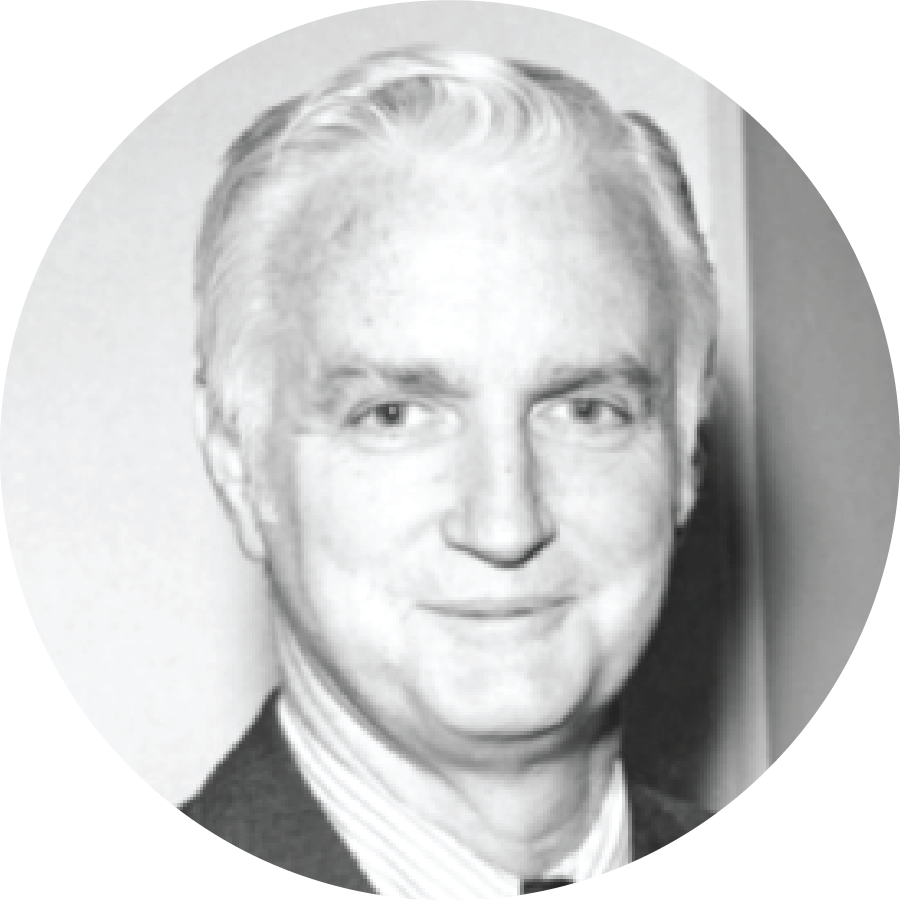 The Pendergrass Lecture was conceived and enabled by the late Dr. Henry P. Pendergrass, Professor Emeritus of Radiology and Radiological Sciences at Vanderbilt University Medical Center. This annual lectureship is intended to bring excellence in radiologic teaching and investigation to the Vanderbilt University community and to serve in memory of Dr. Pendergrass' late wife, Carol Dodson Pendergrass, and their deceased daughters, Sharon Dodson Pendergrass Batey and Lisa Lowe Pendergrass Johnson.
 
Members of the international radiological community known for outstanding contributions toward the advancement of patient care and/or research will be invited to share their work in this forum that will hopefully inspire others to similar levels of achievement. These lectures will have relevance not only to those currently in training but also to their mentors and private practitioners as well.  The lectureship offers a glimpse of the latest in imaging techniques and the utilization of these techniques toward practical solutions when applied to common disease processes.
​
2023 - Lecia Sequist, MD, MPH, Harvard University
2022 - Bennett Landman, Ph.D., Vanderbilt University 
2019 - Christopher S. Lathan, MD, MS, MPH, Harvard University
2017 - Benjamin M. Yeh, MD, University of California, San Francisco
2015 - LIsa A. Newman, MD, MPH, FACS, University of Michigan 
2014 - Richard Gunderman, MD, PhD, Indiana University
2012 - Melissa L. Rosado de Christenson, MD, FACR, University of Missouri
2011 - Cristopher A. Meyer, MD, University of Wisconsin
2010 - Robert C. Gilkeson, MD, University Hospital Case Medical Center
2008 - James G. Ravenel, MD, University of South Carolina
2007 - Jud W. Gurney, MD, University of Nebraska
2005 - Sanjiv Sam Gambhir, MD, PhD, Sanford University
2003 - R. Edward Coleman, MD, Duke University
2002 - Melissa L. Rosado de Christenson, MD, Uniformed Services University of the Health Sciences
2001 - Sanford A. Rubin, MD, University of Texas
2000 - Charles Higgins, MD, University of California, San Francisco
1999 - William Thompson, MD, University of Minnesota