VU Faculty, use this portal to access Zoom.
VU has an enterprise system set up to give you easier access to your students as they can all log in using their VUnetID!
---
Skype for Business
Great for staff in need of small virtual meetings and conference calls.

Only platform for dialing to a phone line outside VUMC.
Microsoft Teams
Great for staff in need an internal chat system, small virtual meetings, conference calls with VUMC.

Works best for those without access to a camera for video conferencing.
Zoom
Best for faculty working with students.

Ideal for video conferences and presentations.

40 minute limit for 3 or more attendees without a pro account.
---

---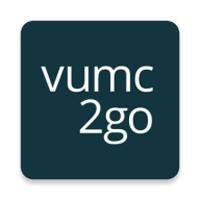 Download vumc2go, a new workforce app, to connect to COVID-19 updates!
Click here for more information and instructions to download.
---
Who's Zooming Who? Best Practices For Zoom and Other Video Meetings!
For many of us, being on camera can be intimidating and seem very foreign. Here are some tips to present your most professional self.
---
What you need to remote into your office desktop from a home computer:
VUMC ID
Your office computer's IP Address (found in your network settings)
Stable Internet connection of at least 25 Mbps (100Mbps recommended; satellite connection not recommended)
The most recent version of web browser
VPN connection
Once you have the VPN connected:
Launch "Remote Desktop Connection"

Put your office computer's IP Address in the Computer name field.
Click Connect.
Log into your computer with your VUMC ID credentials.
---
Need Microsoft software on your home computer?
Step 1: Log in at https://portal.office.com/ . Enter your VUMC email and you'll be directed to the VUMC sign on screen. Enter your VUMC ID and password.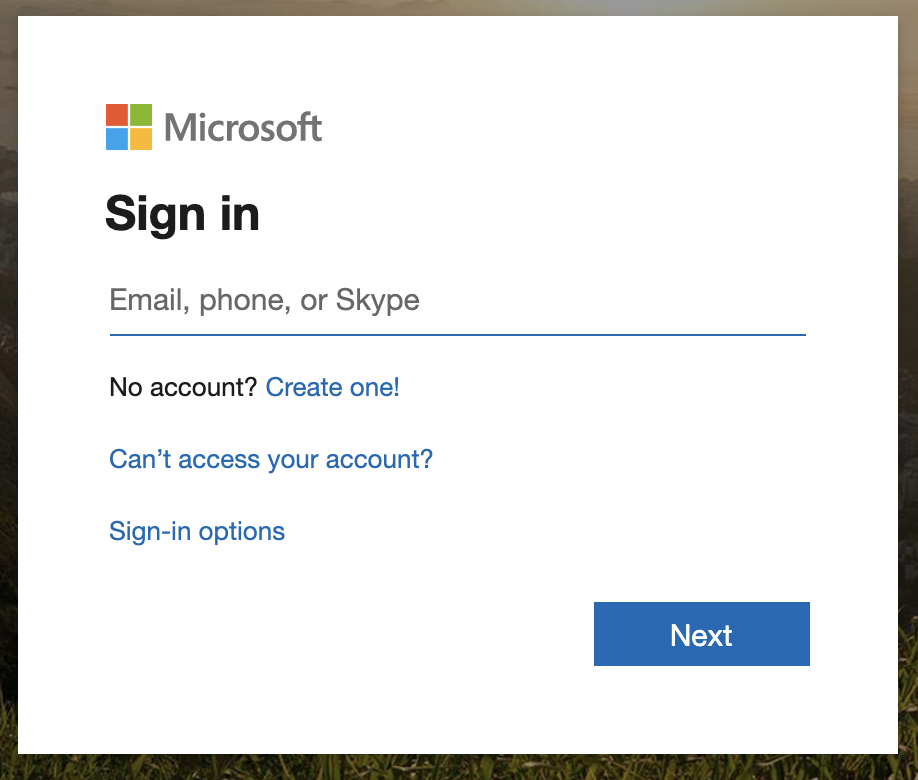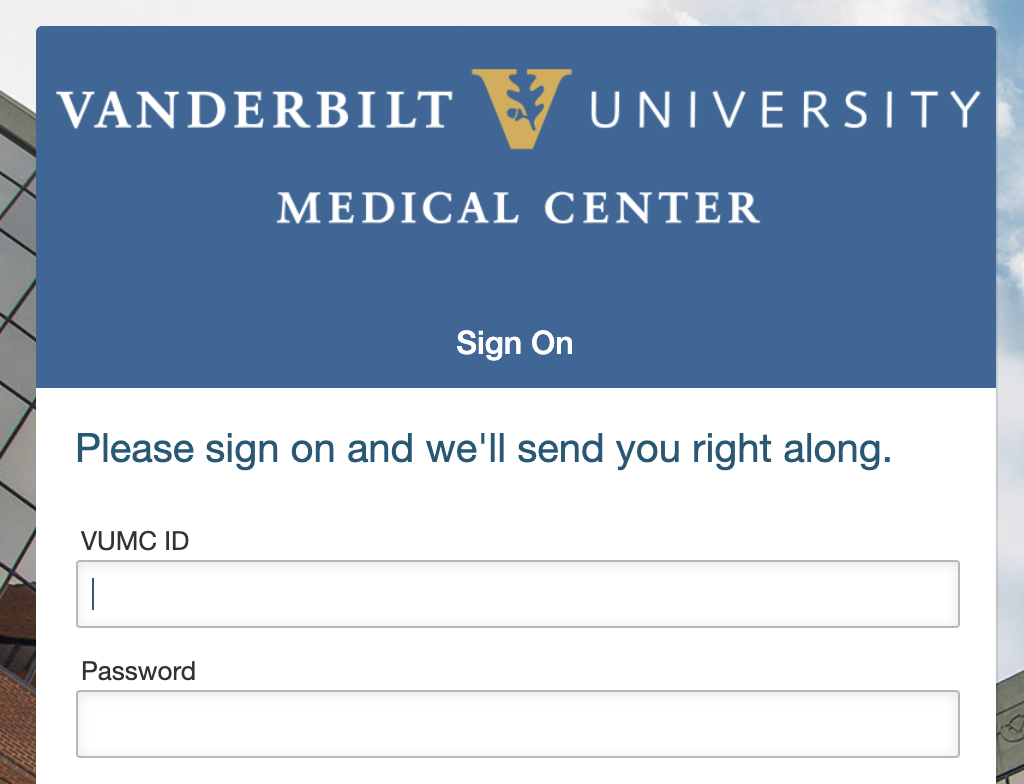 Step 2: Click the profile icon (your picture or initials) in the top right to open the side menu. Click 'My account' from this menu.

Step 3: On the 'My account' page, you'll see a section labeled "Office apps & devices". Simply click 'Install Office' and the entire Microsoft Office Suite will begin to download to your computer.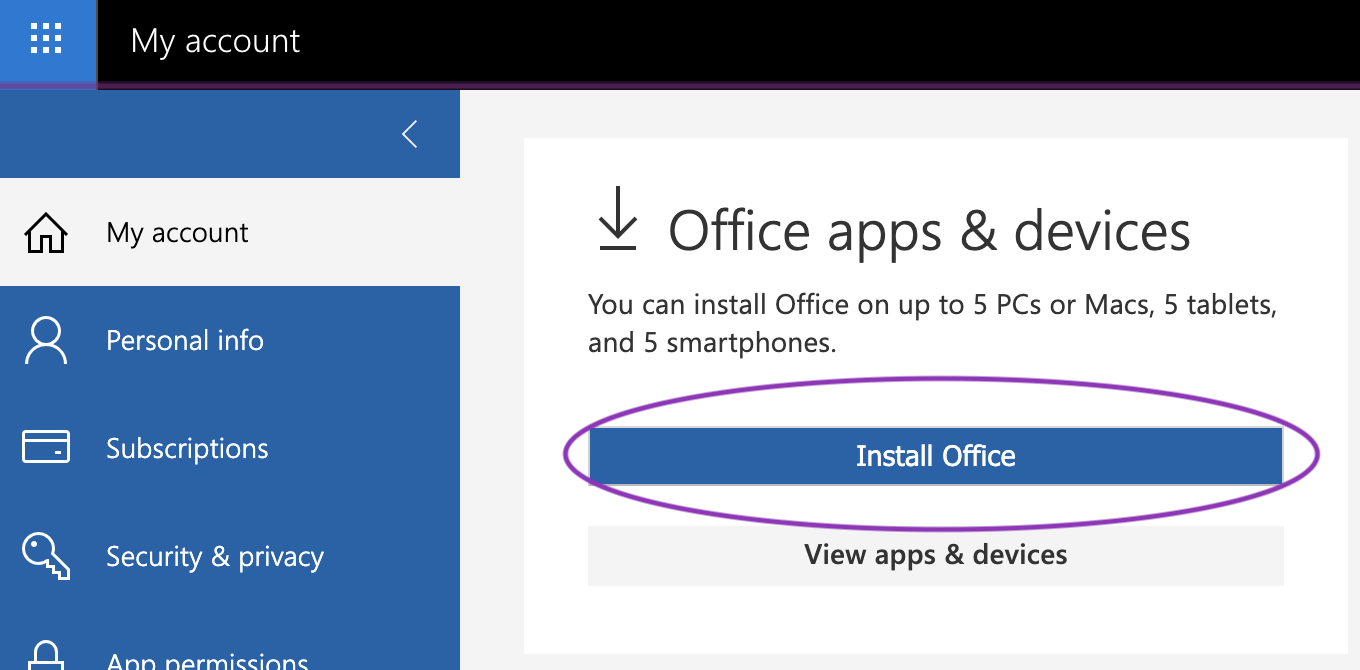 For extra help with installing Microsoft or further setup instructions, click here.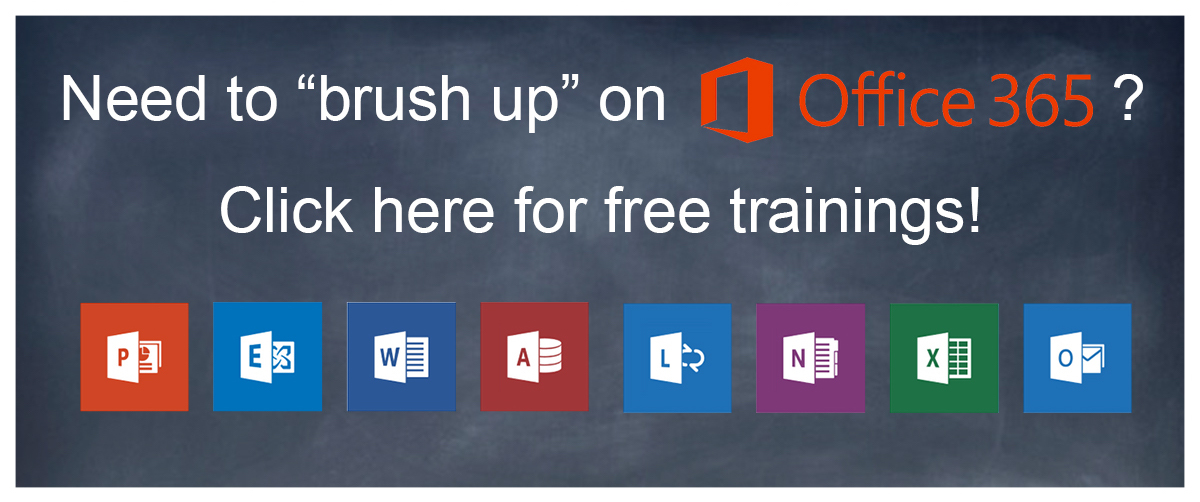 ---
Getting Started with Microsoft Teams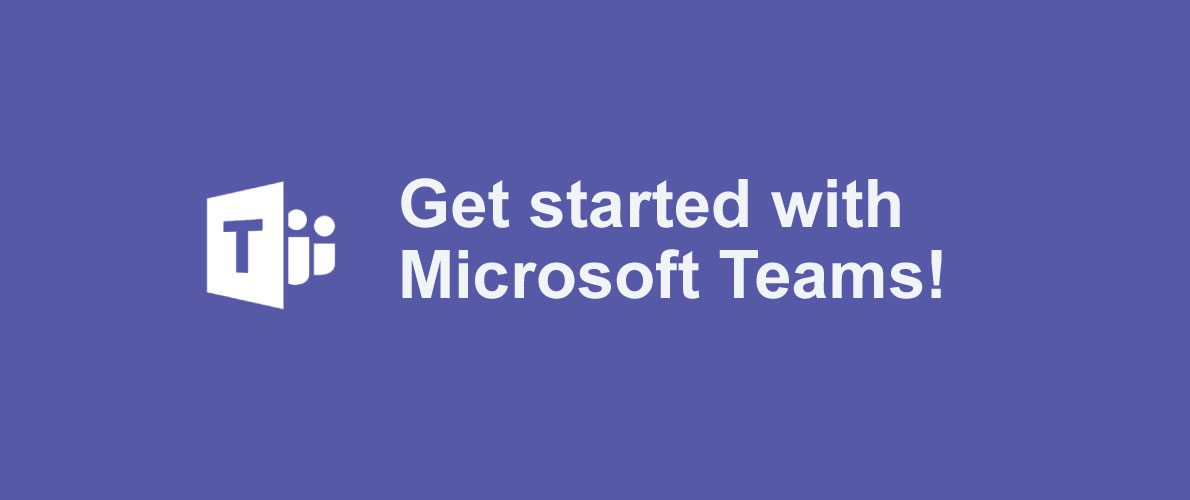 Click here for a step-by-step guide to Microsoft Teams!
Please note: at this time both Teams and Skype for Business will operate independently of each other. While chats and calling features are enabled in both platforms, the ability to dial to a phone line will remain limited to enterprise voice users of Skype for Business.
Teams Support Resources:
---
Getting Started with Skype for Business
While the set-up is very similar, the videos below are demonstrated on a PC. If you need extra help with a Mac version, see Microsoft's Mac Quick Start guide here!
How to schedule a Skype meeting:
How to join a Skype meeting:
Basic Meeting Controls: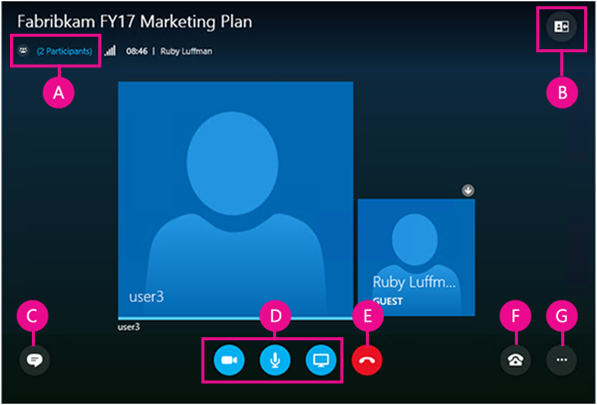 A - Show participant list
B - Choose meeting view
C - Show IM Window
D - Start or stop video, mute audio, and present content (share screen)
E - Disconnect from audio
F - Audio and device options
G - Set meeting options or exit meeting
---
Getting Started with Zoom
Which Zoom do you need?
If you have a Dual Identity and you need to use Zoom for teaching classes:
If you need to schedule Zoom meetings with patients through EPIC:
You do not need to order Zoom. 
If you need to use Zoom for Sharing Patient Data outside the Epic application:
 If you need to use Zoom for general business and will not share patient data through Zoom:
Follow the steps below to get Zoom Basic

Click 

Zoom Licensed

 to order Zoom Licensed
Step 1:
Install Zoom on your PC or Mac here.
Step 2:
Create your account here!
Step 3:
After signing in on the Zoom client that you installed on your computer, you will see the Home tab, where you can click these options:
New Meeting: Start an instant meeting. Click the downwards arrow to enable video.
Join: Join a meeting that is in progress. 
Schedule: Set up a future meeting.
---
How to schedule from the Zoom website:
All Zoom meetings should have a password. Click here to learn how to add a password to new meetings as well as existing meetings!
How to Join:
Basic Meeting Controls:
Need to share your screen or presentation with the audience?
Record the meeting:
---
Other Helpful Resources: 
Questions, comments, or concerns about this webpage? Send us an email!