Skype for Business
Great for staff in need of small virtual meetings and conference calls.

Only platform for dialing to a phone line outside VUMC.
Microsoft Teams
Great for staff in need an internal chat system, small virtual meetings, conference calls with VUMC.

Works best for those without access to a camera for video conferencing.
_________________________________

We are discontinuing our Zoom enterprise licensing as of March 2023. To prepare, we need you to:
Order Teams audio conferencing free of charge on the VUMC Software Store today and to start your transition. Watch this short video about how to order.
Familiarize yourself with the Zoom equivalent functions and other available Microsoft Teams training.
Begin transitioning recurring Zoom meetings to Microsoft Teams as a replacement.
Continue to use Skype for Business via your laptop (soft client) or directly connected Polycom desk phone, for your direct calling needs until the VUMC Enterprise moves the SKYPE Voice environment to TEAMS Voice.
Visit the Zoom to Teams project website to find the expected process, FAQs, training links, and other project information.
Contact Zoom2Teams@vumc.org with questions.
The eStar-integrated Telehealth component will be addressed by HealthIT.
---

---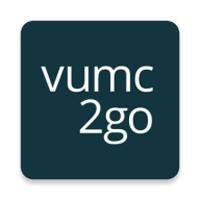 Download vumc2go, a new workforce app, to connect to COVID-19 updates!
Click here for more information and instructions to download.
---
Who's Zooming Who? Best Practices For Zoom and Other Video Meetings!
For many of us, being on camera can be intimidating and seem very foreign. Here are some tips to present your most professional self.
---
Working Remotely?
Always connect to the VPN here.
We currently use 2 different MFA apps, Microsoft and MobilePASS+. As VUMC IT rolls out Microsoft MFA across VUMC, you will see more applications available through Microsoft MFA. We will continue to use MobilePASS+ until such time as apps can be made available through Microsoft MFA. Find the most updated info here!

If you're not working on a VUMC issued computer, visit this guide to learn about controlling into your office computer.
Be sure to read the MyVUMC to stay up to date on announcements about future changes with our IT systems!
---

Sign-up for a OneDrive Education Session - Fridays at 11 am
You can also join the recurring ExpeditionTech BaseCamp series, which occurs Fridays at 2 pm, to learn more about the OneDrive for Business initiative and gain insight on frequently asked questions! Read more about the entirety of ExpeditionTech here.
---
Need Microsoft software on your home computer?
Step 1: Log in at https://portal.office.com/ . Enter your VUMC email and you'll be directed to the VUMC sign on screen. Enter your VUMC ID and password.
Step 2: Click the profile icon (your picture or initials) in the top right to open the side menu. Click 'My account' from this menu.
Step 3: On the 'My account' page, you'll see a section labeled "Office apps & devices". Simply click 'Install Office' and the entire Microsoft Office Suite will begin to download to your computer.
For extra help with installing Microsoft or further setup instructions, click here.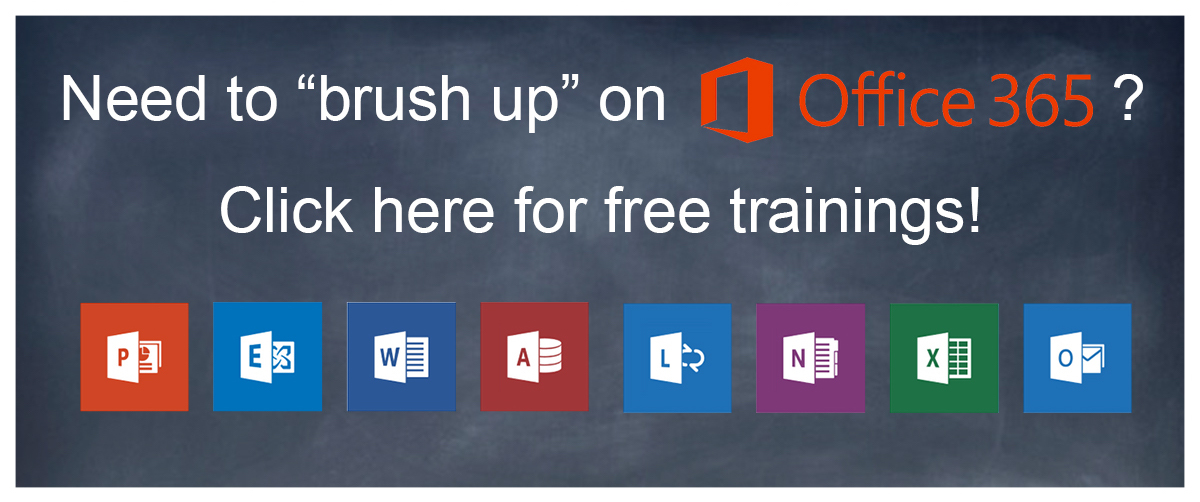 ---
Getting Started with Microsoft Teams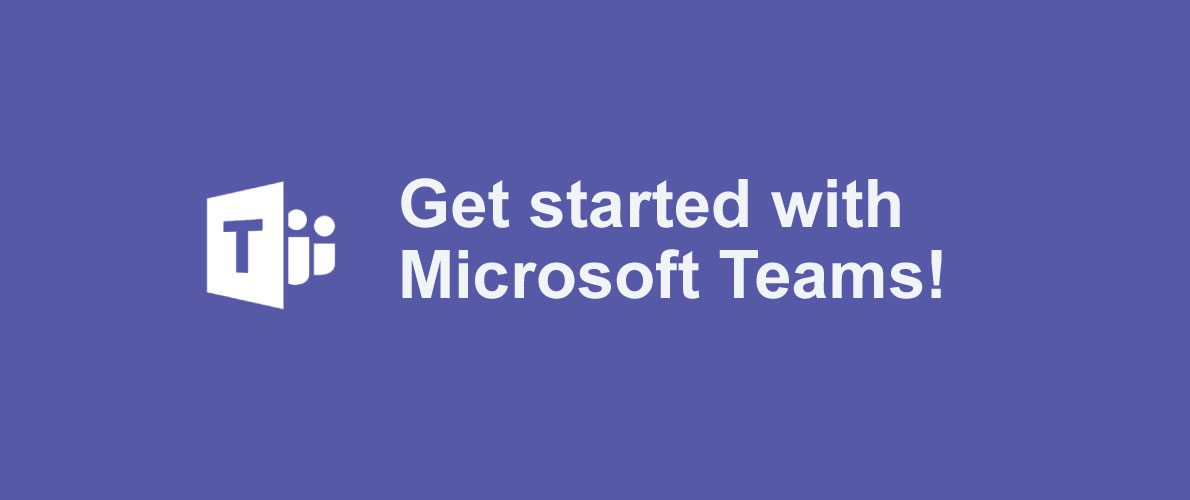 Check out the Learning Exchange to see 2 courses offered by VUMC!
Click here to view the courses.
Please note: at this time both Teams and Skype for Business will operate independently of each other. While chats and calling features are enabled in both platforms, the ability to dial to a phone line will remain limited to enterprise voice users of Skype for Business.
Teams Support Resources:
---
Getting Started with Skype for Business

Check out the Microsoft Support page here for help with using Skype for Business on a PC or a Mac computer. 
---
Getting Started with Zoom
VU Faculty, use this portal to access Zoom.
Which Zoom do you need?
If you have a VU Dual Identity and you need to use Zoom for teaching classes:
If you need to schedule Zoom meetings with patients through EPIC:
You do not need to order Zoom. 
If you need to use Zoom for Sharing Patient Data outside the Epic application:
 If you need to use Zoom for general business and will not share patient data through Zoom:
---
Other Helpful Resources: 
Questions, comments, or concerns about this webpage? Send us an email!