Mission:
To promote clinical, educational and research opportunities in global health pathology for faculty, fellows and residents in the Department of Pathology, Microbiology and Immunology  (PMI) at Vanderbilt University Medical Center (VUMC).
---
Goals:
To establish a sustainable program in global health pathology in PMI to promote opportunities and initiatives in global health for faculty, residents and fellows;
To promote interdisciplinary collaboration in global health projects and initiatives between PMI and other departments and institutions at Vanderbilt;
To develop a sustainable global health elective/rotation for Vanderbilt pathology residents/trainees at international sites as an educational experience of working in low resource settings, to provide exposure to an enhanced range of pathologies and practices;
Develop a leading role in global health pathology among US academic departments to promote pathology education, research and clinical work through equitable bidirectional mutually beneficial partnerships with institutions in low resource settings.
Structure and Composition:
The leadership  Steering Committee consists of the director, associate director, site coordinator(s)designated faculty members, residents and/or fellows. The Vanderbilt GME office will be involved in providing guidance and support.  As the program grows, specific committee officers may be nominated/elected. Participation is open to all faculty and trainees within the department.
---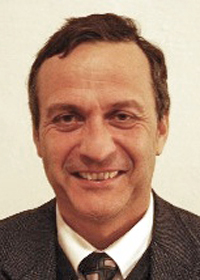 VPPIGH Director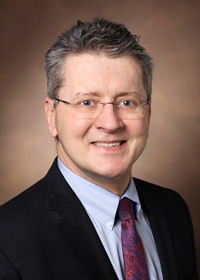 VPPIGH Associate Director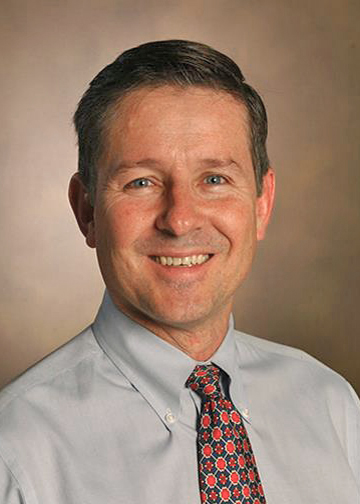 Kijabe Site Coordinator