Welcome to the Faculty Affairs website for the Department of Pathology, Microbiology & Immunology. We have developed this site to provide easy access to information relative to appointments and promotions, mentoring, mentoring committees, and faculty enrichment and development. We hope you will find the site easily navigable and, most importantly, helpful.
It is our hope that this site will evolve and grow to meet the needs of our faculty. We welcome your suggestions for ways we can improve it.
Please send your comments, questions and suggestions to your respective chair below.
---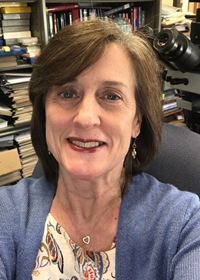 Vice-Chair for Clinical Faculty Affairs
Professor of Pathology, Microbiology and Immunology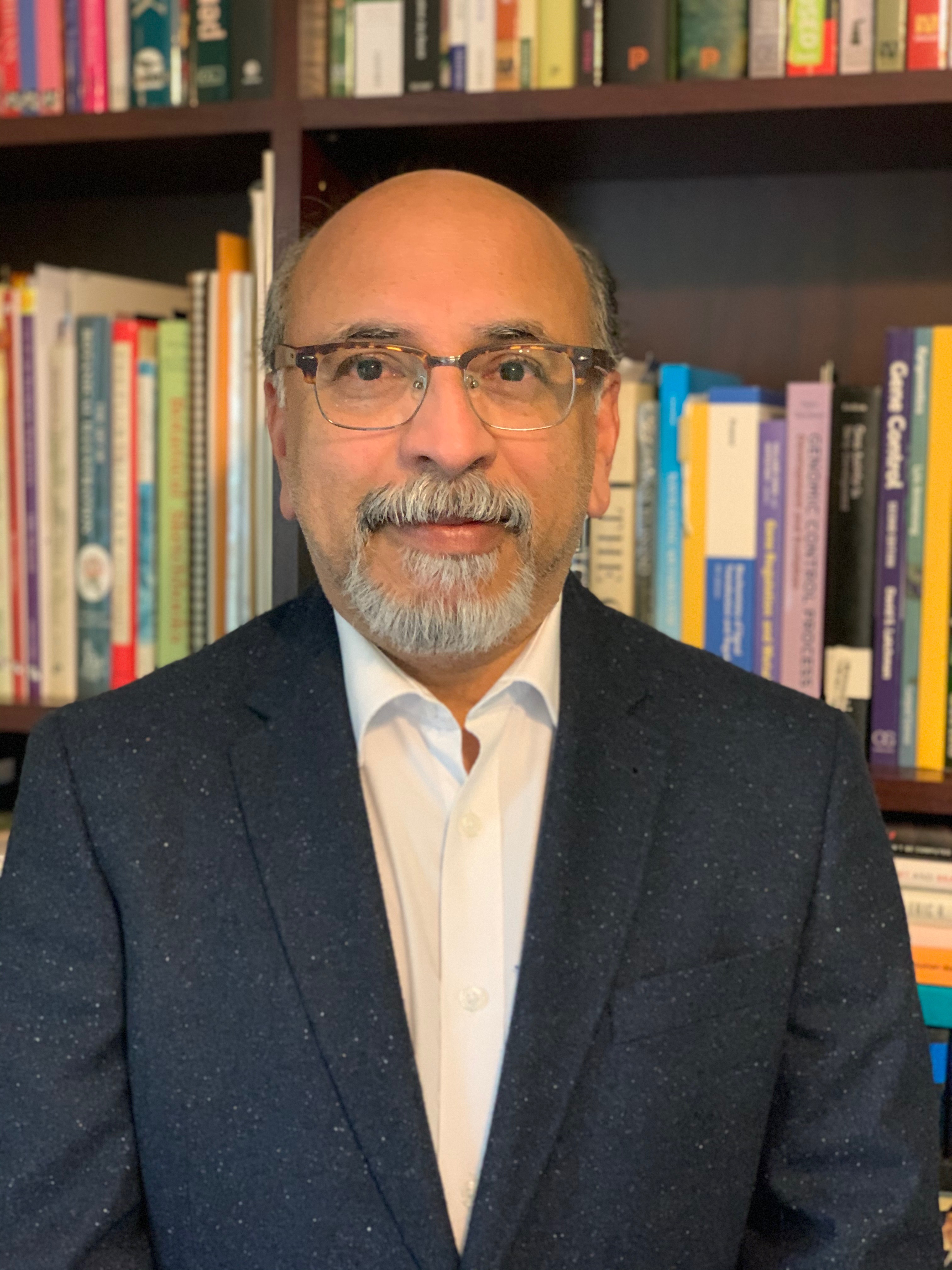 Vice-Chair for Research Faculty Affairs
Professor of Pathology, Microbiology and Immunology
---
Mentoring

Individual Development Plan
Educator and Clinical Practice Track Faculty
Individual Development Plan
Investigator Track Faculty

---
Appointments and Promotions
---
Faculty Enrichment Series
Calendar
Faculty Activity Reports
---
Education