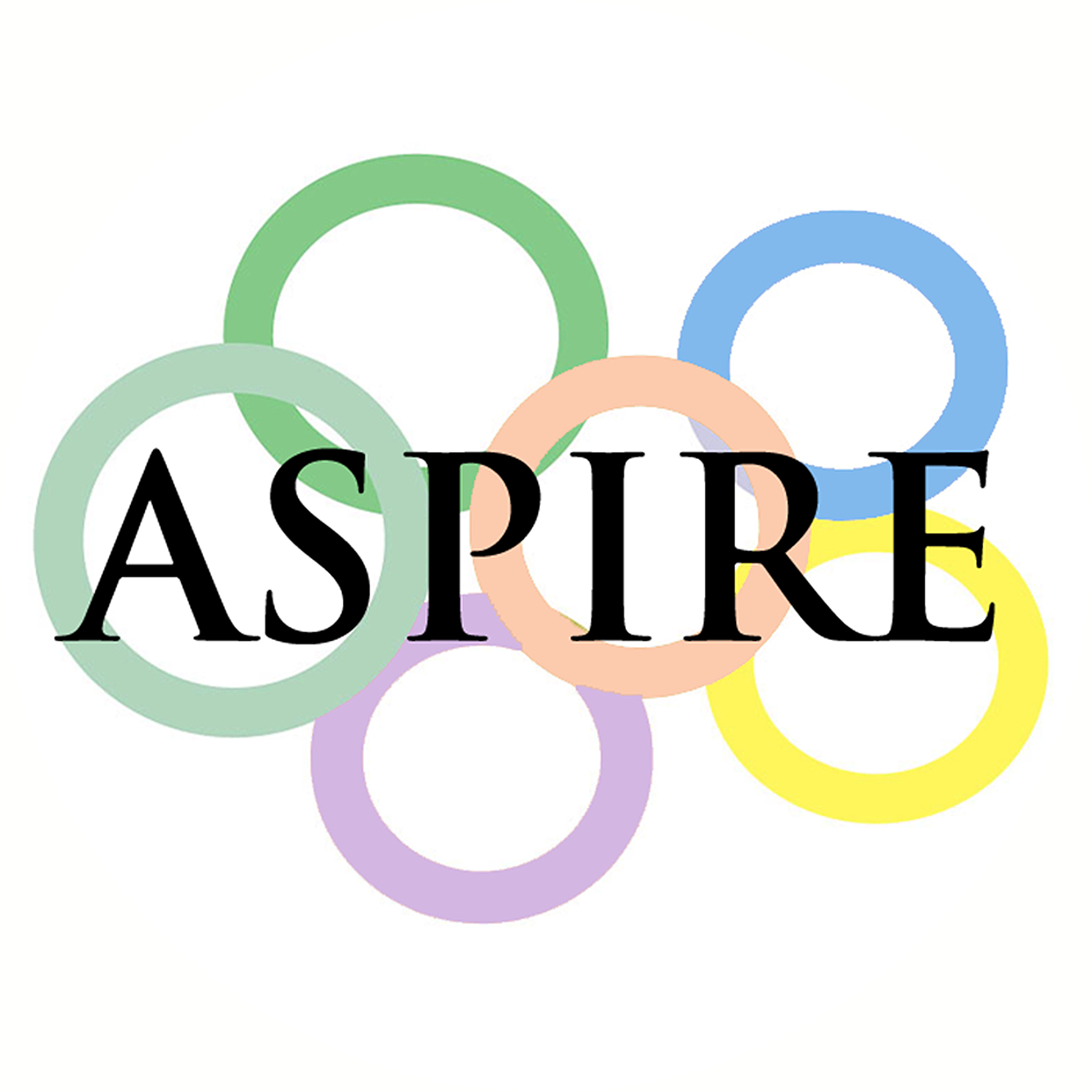 The Office of Biomedical Research Education and Training (BRET)
Check out research funding information for students and postdocs on the BRET office website.  Information is available for training grant support, internal funding, and grant writing help.
---
Corporate and Foundation Relations
The VUMC Office of Corporate and Foundation Relations can assist faculty in finding funding through its network of private, non-federal funding sources. The Foundation Relations team works closely with Vanderbilt faculty members to identify funding opportunities that coincide with the research objectives of the investigator. Faculty may schedule an appointment to meet the Corporate Relations team to discuss their areas of research and identify a potential corporate partner.
Corporate & Foundation Relations
Vanderbilt University Medical Center Development
3322 West End Avenue, Suite 900
Nashville, TN 37203
(615) 343-4667
---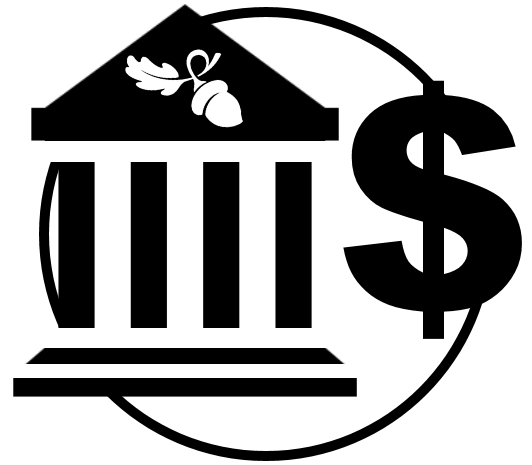 Office of Sponsored Programs (OSP)
The Office of Sponsored Program's website dedicates an entire section to locating potential sponsors for research. 
See links for information for Grant Forward, Proposal Central, Department of Education, NIH, NSF, Limited Submission Opportunities, and Internal Funding Opportunities.
You may also contact the Office of Sponsored Programs with questions or assistance with any potential funding opportunities.
Office of Sponsored Programs
615-875-6070 (Phone)
sponsoredprograms@vumc.org
---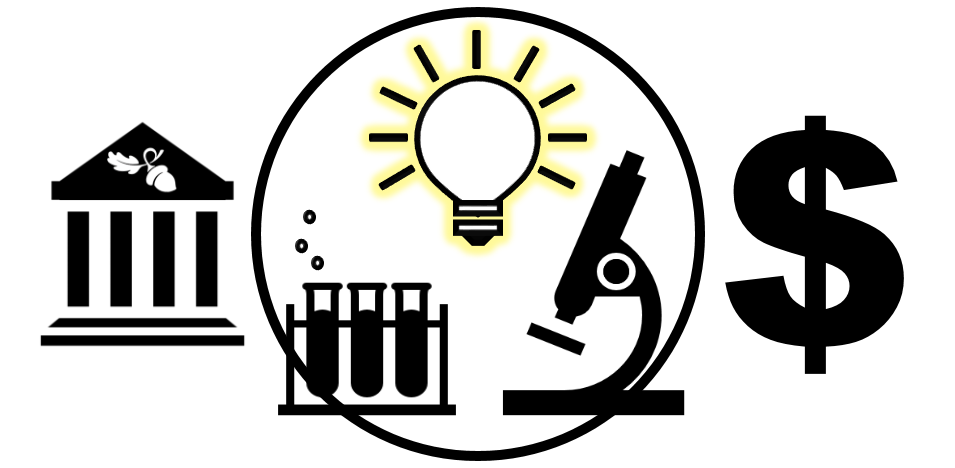 Office of Research
The Office of Research also provides a funding resource section on their website that includes both internal and external funding opportunities, and other help grant-related information.
For direct links to the Office of Research's list of funding resources, click on the links below:
Limited Submission Opportunities: May include Keck Foundation, Pew Scholars, Beckman Young, Burroughs Welcome and more.  Opportunities updated regularly.
Internal Funding at Vanderbilt: Includes Chancellor Faculty Fellows, Trans-Institutional (TIPs), Vanderbilt Initiative Awards (ViA), and more.  Opportunities are updated regularly.  VUnet ID login required.
---

Vanderbilt Institute for Clinical and Translational Research
(VICTR)
VICTR offers pilot funding for research that includes human components.  For eligibility, research projects must have some component that includes the use of human tissue, human information (e.g. medical records), and/or have application to human health.  Restrictions may apply as awarded funds may only be applied to those expenses directly involving human application.