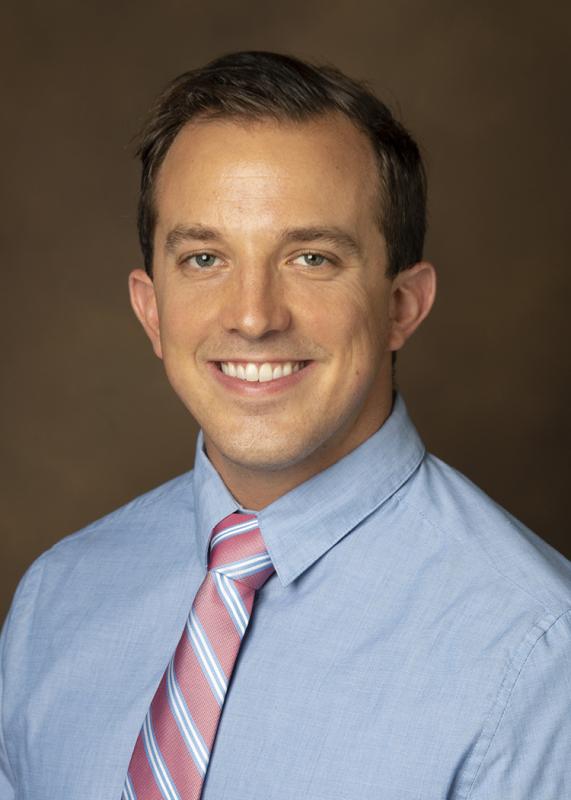 Soren Jonzzon, MD
(PGY 3) Undergraduate-Quinnipiac University
Medical School-San Francisco School of Medicine
Soren Jonzzon, MD was born and raised in Mountain View, California but has lived in 7 states across the U.S. He graduated summa cum laude with a Bachelor of Science in Biomedical Sciences from Quinnipiac University, CT in 2016. During his 4 years at Quinnipiac University, he also received his Master of Science Degree in Biomedical Science while playing for their Division 1 Ice Hockey Team. Their team went to the national championship game twice including his senior year in which he served as captain. He subsequently received his medical degree from the University of California, San Francisco School of Medicine in 2020 where he served as the co-president of the UCSF Chapter of AANS as well as co-president of the Associated Students of the School of Medicine.
Currently, Soren's clinical and research interests include cerebrovascular, pediatrics, and sport-related concussion. He plans to graduate residency in 2027. 
Soren has played sports his entire life and played hockey since he was four. He enjoys coaching youth hockey, cooking, especially barbecue, and traveling around the U.S. and internationally.