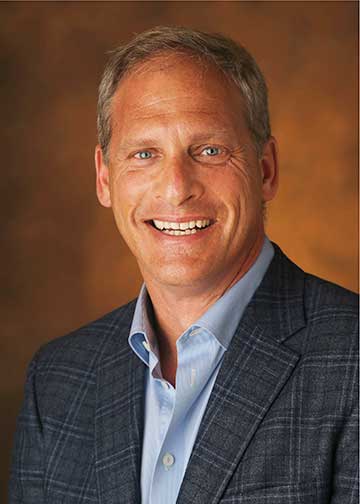 Richard A. Berkman, MD
Assistant Professor of Neurological Surgery
Village at Vanderbilt
1500 21st Ave. South
Nashville
Tennessee
37240
Vanderbilt Spine Center
719 Thompson Lane
Nashville
Tennessee
37204
Clinic Phone
Clinical/Appointment: (615) 875-5100
Dr. Berkman rejoined our surgical faculty in the Vanderbilt Department of Neurological Surgery on March 1, 2016. His primary responsibility is in the Vanderbilt Spine Center located at One Hundred Oaks as well as two satellite clinics for Vanderbilt Neurosurgery in Gallatin and Clarksville. Dr. Berkman was formerly Assistant Professor of Neurosurgery at Vanderbilt University Medical Center from 1994-1997 where his primary clinical responsibility was spine surgery. He returns to Vanderbilt after serving as Chief of Neurosurgery at TriStar Centennial Medical Center.
Dr. Berkmans clinical interests are in all aspects of spinal surgery, with an emphasis on complex spinal reconstruction.
Education:
Dr. Berkman received his M.D. degree in 1988 from New York University in New York, NY.
Postgraduate Training:
Dr. Berkman completed his internship and residency training in Neurosurgery between 1988 and 1994 at Vanderbilt University and subsequently completed a two-year Medical Staff Fellowship in Surgical Neurology at the National Institutes of Health in Bethesda, MD. He also completed a Fellowship in Complex Spine at Emory University. Dr. Berkman is Board Certified by the American Board of Neurological Surgery.