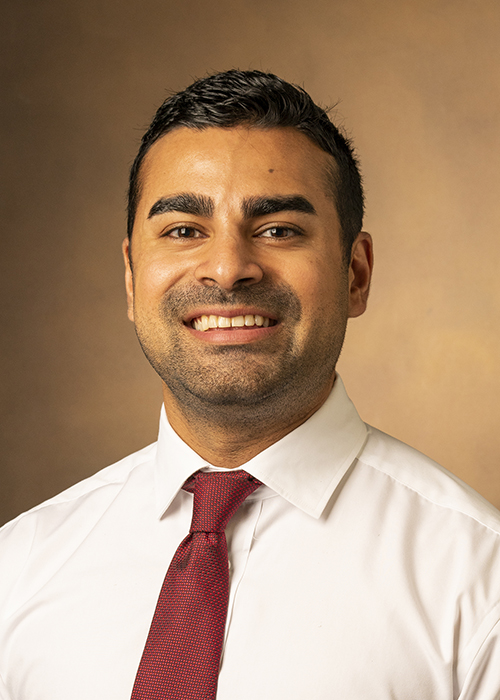 Ranbir Ahluwalia, MD
(PGY2) Undergraduate - Emory University Medical School - Florida State University
Medical School - Florida State University
Ranbir Ahluwalia, MD known as Randy, was born in Miami, Florida and grew up in Orlando, Florida. He completed his undergraduate training at Emory University where he received a degree in Biology. Randy attended the Florida State College of Medicine for medical school, and was inducted into the Alpha Omega Alpha medical honor society. During his time in medical school, he completed a one-year research fellowship at the Surgical Outcomes Center for Kids (SOCKs) and Vanderbilt Sport Concussion Center (VScore). Here, he published numerous papers on the timing of vestibular therapy in the setting of concussion, the dynamic nature of the pediatric skull, and evaluating the efficacy of Chiari grading scales.
Randy's research and clinical interests include neurosurgical oncology, pediatric neurosurgery, neurotrauma, and teaching medical students. He plans to graduate neurosurgery residency in 2028. In his free time, he enjoys spending time outside, at the gym, traveling, and learning how to golf.
Awards: Alpha Omega Alpha honor society, FSU COM Dean's award, FSU COM student research award.