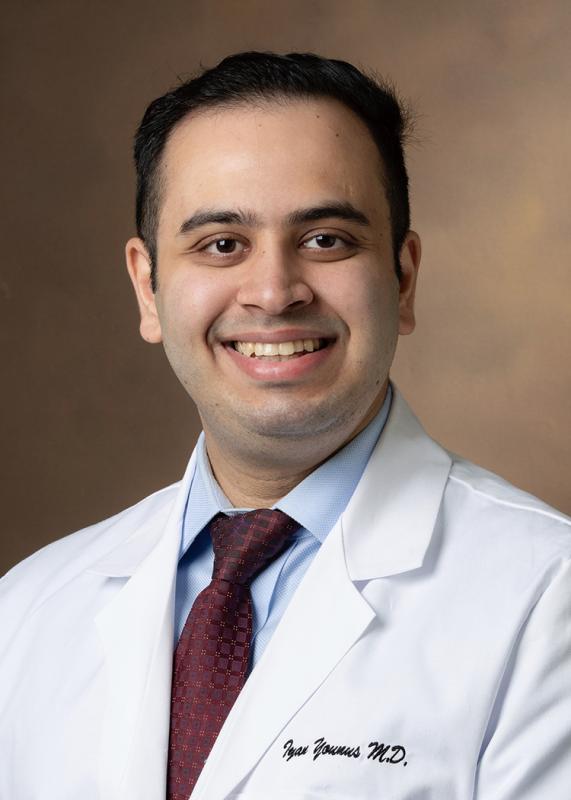 Iyan Younus, MD
(PGY 3) Undergraduate-Texas A&M University
Medical School-Weill Cornell Medical College
Iyan Younus, MD is from Cameron, Texas. He graduated summa cum laude with a degree in Biomedical Sciences and minor in Neuroscience from Texas A&M University in 2016. He subsequently received his medical degree from Weill Cornell Medical College in 2020. While at Cornell, he conducted epilepsy research with funding from the American Association of Neurosurgeons (AANS) research fellowship. His work investigated the network theory of focal seizure propagation. He also had multiple publications and national presentations on outcomes, complications, new approaches, and the surgical learning curve in endoscopic skull base surgery. Iyan is co-founder of the medical student neurosurgery training camp and involved in multiple projects for improving and facilitating career preparation for future neurosurgeons.
Iyan is currently interested in epilepsy, brain tumor surgery, and minimally invasive approaches to the skull base. He plans to graduate residency in 2027.
Iyan is an avid sports fan, especially football and basketball. He also enjoys travelling and spending time with family and friends.