If you're a Vanderbilt resident/fellow interested in selling or renting a property, or advertising for a roommate, click here.
HOUSING ADVICE
BUY OR RENT A HOUSE, OR FIND A ROOMMATE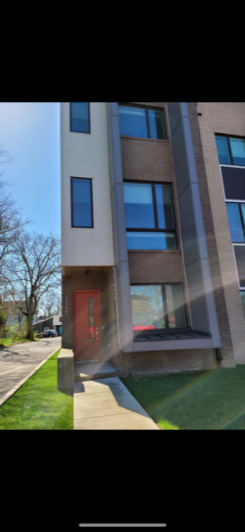 This beautiful 3 floor Condo is in a great location 1 mile from Vanderbilt and 2 blocks from Belmont! You can easily walk to Belmont and Vanderbilt, Restaurants, Banks, etc., and a short drive to places like the Gulch and Downtown and other areas of interest and enjoyment. Each bedroom has a bathroom and closet space. Additionally, there is a half bath on the second floor.