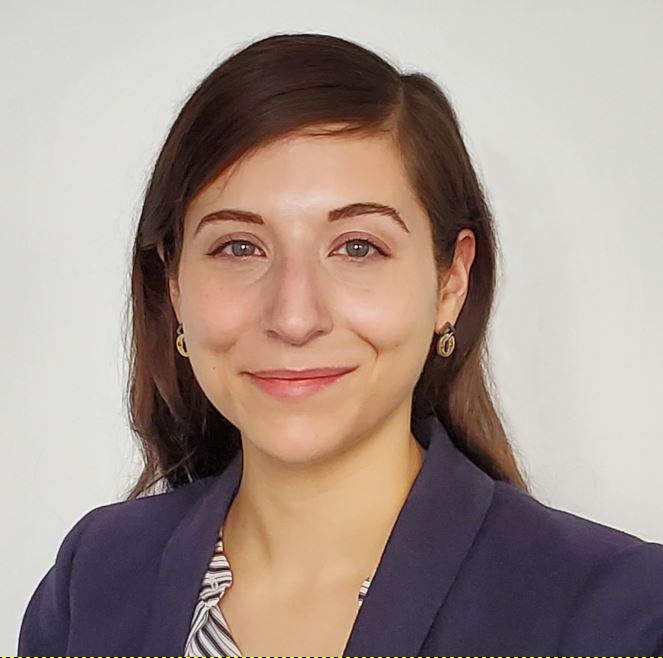 Sara Lily Bienstock, MSN
Psychiatry and Behavioral Sciences
Division of Child and Adolescent Psychiatry
Village at Vanderbilt
1500 21st Ave South, Suite 2200
Nashville
Tennessee
37212
Lily is a Family Psychiatric Nurse Practitioner who joined the department in 2020. She received a Bachelor of Arts in English and Master of Science in Nursing from Vanderbilt University and her BS in Nursing from the University of Pennsylvania. 
Lily practices at the Child & Adolescent Psychiatric Clinic. She is also a member of the pediatric consult-liaison team at Monroe Carell Jr. Children's Hospital at Vanderbilt, where she previously worked as an RN for almost 4 years in both acute care and perioperative services. 
 
Clinical Interests
Outpatient psychiatric medication services for children and adolescents with a variety of diagnosis including major depressive disorder, anxiety disorders, mood disorders, ADHD/ADD, and autism spectrum disorder.