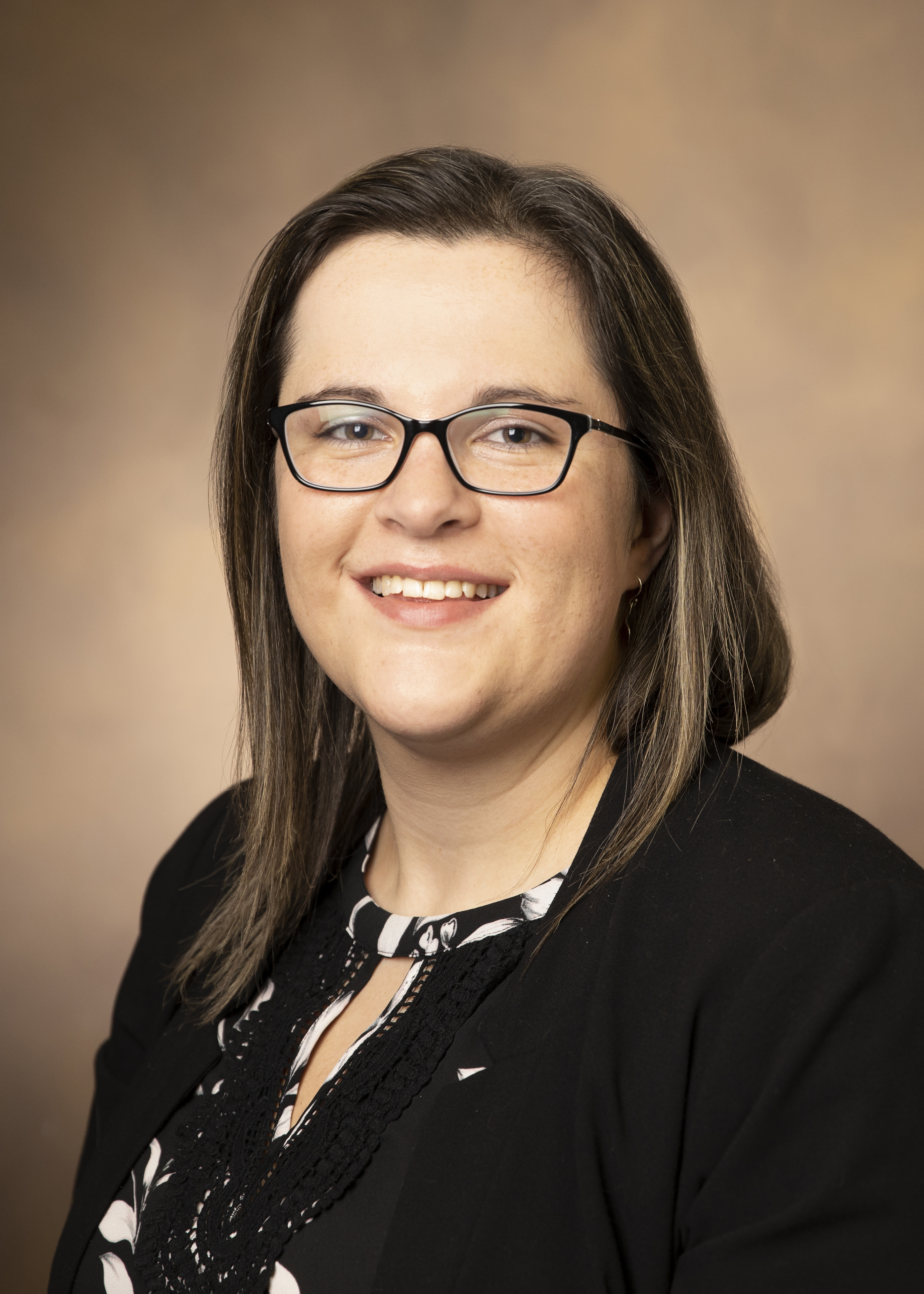 Rachael A. Muscatello, PhD
Research Assistant Professor of Psychiatry and Behavioral Sciences
Dr. Rachael Muscatello is a Research Assistant Professor in the Department of Psychiatry and Behavioral Sciences at VUMC. She received her PhD in Neuroscience from Vanderbilt University in 2020 and completed her postdoctoral fellowship at VUMC. 
Research Information
Dr. Muscatello's research program aims to examine the interrelation between multiple physiological stress systems, including the hypothalamic-pituitary-adrenal axis and autonomic nervous system. A key focus of her research has been to identify unique physiological response profiles as markers of risk for internalizing comorbidities in individuals with autism spectrum disorder (ASD) using multiple methods for assessing psychosocial functioning, including behavioral observation, neuropsychological measures, biological markers of physiological regulation and reactivity such as heart rate variability and salivary cortisol, as well as parent- and self-report. For individuals with autism spectrum disorder, a combination of psychological stress in social interactions and dysregulated physiological regulation and responsivity may partially contribute to elevated rates of psychiatric comorbidities in this population. As such, identifying dysregulated physiology as a contributor to development of internalizing symptoms in youth with ASD may inform systems for determination of high-risk individuals and therefore, promote earlier, targeted intervention and improved quality of life for those at greatest risk.