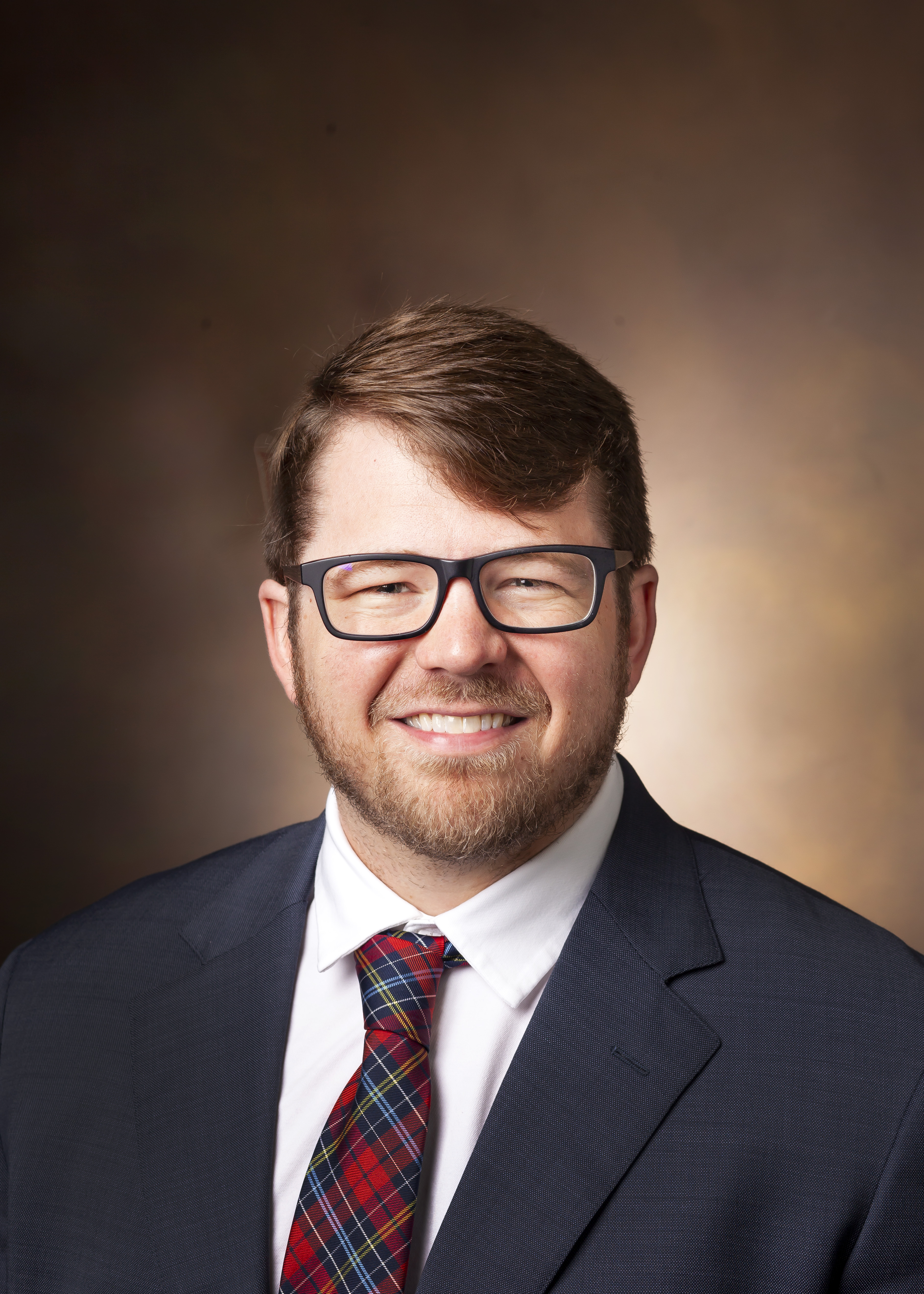 Joshua R. Smith, MD
Assistant Professor of Psychiatry and Behavioral Sciences
Division of Child and Adolescent Psychiatry
Dr. Joshua Ryan Smith is an Assistant Professor of Psychiatry and Behavioral Sciences at Vanderbilt University Medical Center and the Vanderbilt Kennedy Center. He is a graduate of the University of Mississippi School of Medicine. He pursued clinical training in adult psychiatry at the University of Virginia and child and adolescent psychiatry at Harvard Medical School, Mclean Hospital, and Massachusetts General Hospital. During his training, Dr. Smith obtained subspecialty training in consult-liaison psychiatry, neuromodulation, and autism spectrum disorders at the Massachusetts General Hospital Bressler Program for Autism Spectrum Disorders and Lurie Center. In 2021, he joined the faculty at Vanderbilt to grow and develop clinical and research services in child psychiatry and autism spectrum disorders.
Clinical Interests
Since joining the department in 2021, Dr. Smith has developed an outpatient clinic specializing in neuromodulatory and psychopharmacologic care for individuals with neurodevelopmental conditions complicated by cognitive impairment, language delays, as well as co-morbid psychosis/catatonia. Dr. Smith's clinic also provides outpatient consultation appointments for all individuals with neurodevelopmental conditions and co-morbid psychiatric conditions. Additionally, Dr. Smith provides neuromodulation services for Vanderbilt Children's Hospital and Vanderbilt Psychiatric Hospital, and serves as a consulting psychiatrist for the former.
Research Information
Dr. Smith's primary research interest is in bridging the gap between clinical trial research and clinical care. His specific areas of interest include use of transcranial magnetic stimulation in autism, catatonia in neurodevelopmental conditions, consult-liaison psychiatry in children's hospitals, and electroconvulsive therapy. Dr. Smith serves as an ad hoc reviewer for the following journals: Journal of the American Academy of Child and Adolescent Psychiatry, Journal of Autism and Developmental Disorders, as well as Brain and Behavior. At the national level, Dr. Smith participates in the American Academy of Child and Adolescent Psychiatry Psychopharmacology and Neurotherapeutics Workgroup.