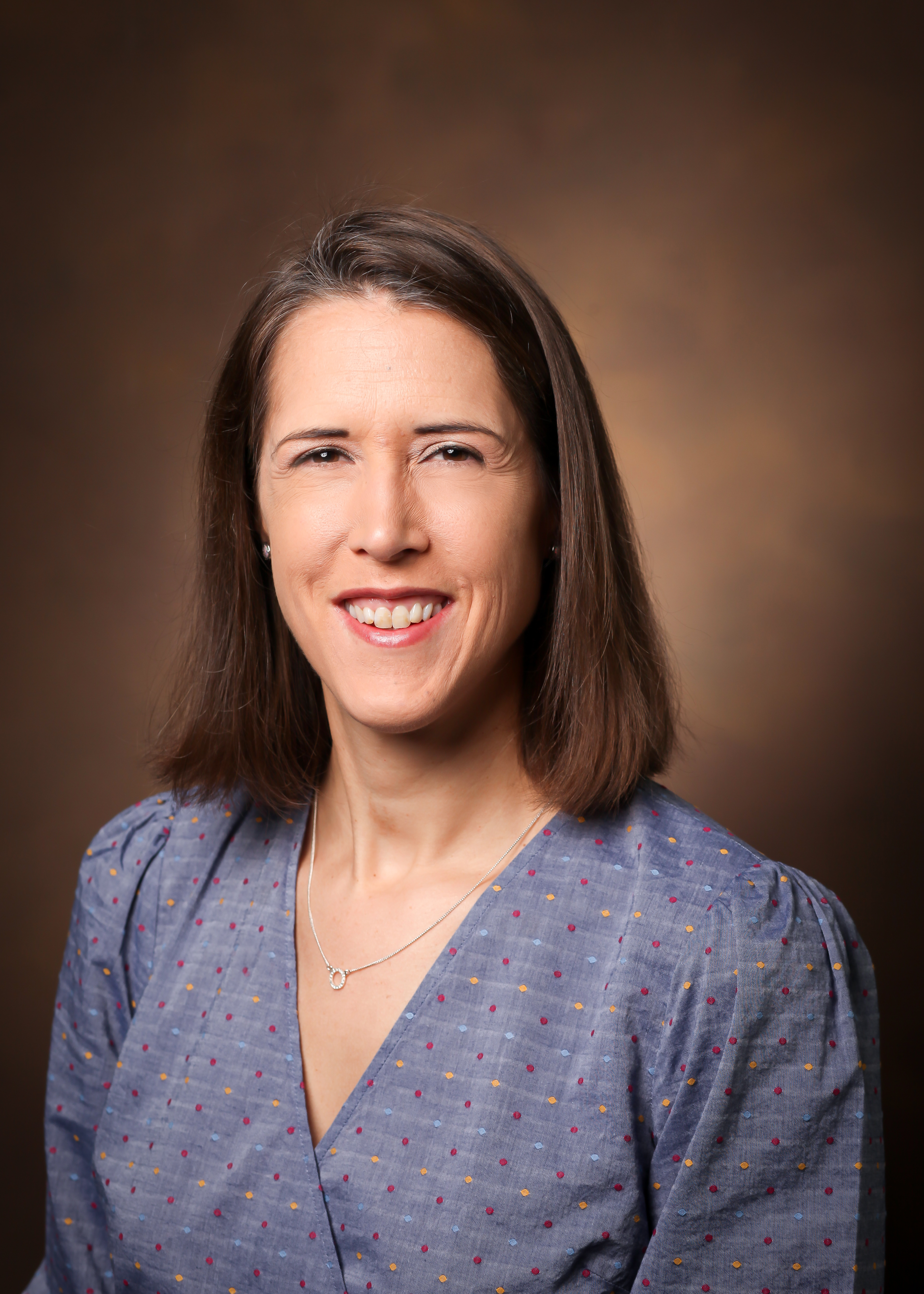 Catherine Shull, MSN, M.Ed.
Psychiatry and Behavioral Sciences
Village at Vanderbilt
1500 21st Ave South, Suite 2200
Nashville
Tennessee
37212
Catherine is a Board-Certified Family Psychiatric-Mental Health Nurse Practitioner who joined Vanderbilt Child and Adolescent Psychiatry in 2019.  She obtained her MEd from Peabody College at Vanderbilt University and her MSN from Vanderbilt University School of Nursing.  She completed her Behavioral Health training at the Primary Care and Hope Clinic in Murfreesboro, TN.  Prior to practicing as a nurse practitioner, she was an elementary school math and science teacher.