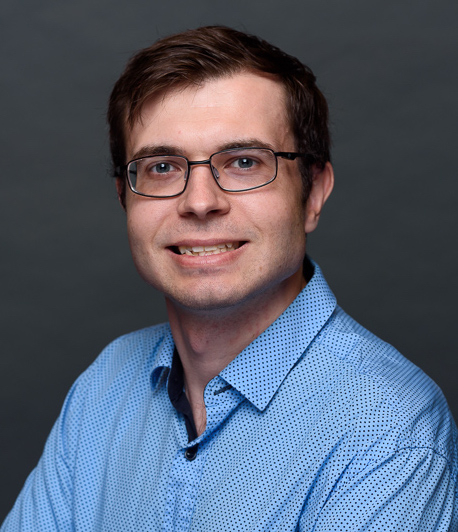 Alexander Conley, PhD
Research Assistant Professor of Psychiatry and Behavioral Sciences
Vanderbilt Psychiatric Hospital
1601 23rd Avenue South
Nashville
Tennessee
37212
Dr Conley joined Vanderbilt in November 2016 after completing his PhD in cognitive neuroscience from the University of Newcastle, Australia. He also holds a BPsyc (Hons) from the University of Newcastle. Alex's scientific interests lie in the study of how new medicines may help reverse the cognitive and memory problems that develop following trauma and neurodegeneration.
Research Information
Dr. Conley's research involves the investigation of novel cognitive and neuroimaging markers of cognitive decline. This investigation looks both at examining the impact of novel interventions on cognitive function in clinical samples, and also to identify markers of future risk or protection from cognitive decline in healthy older adults.