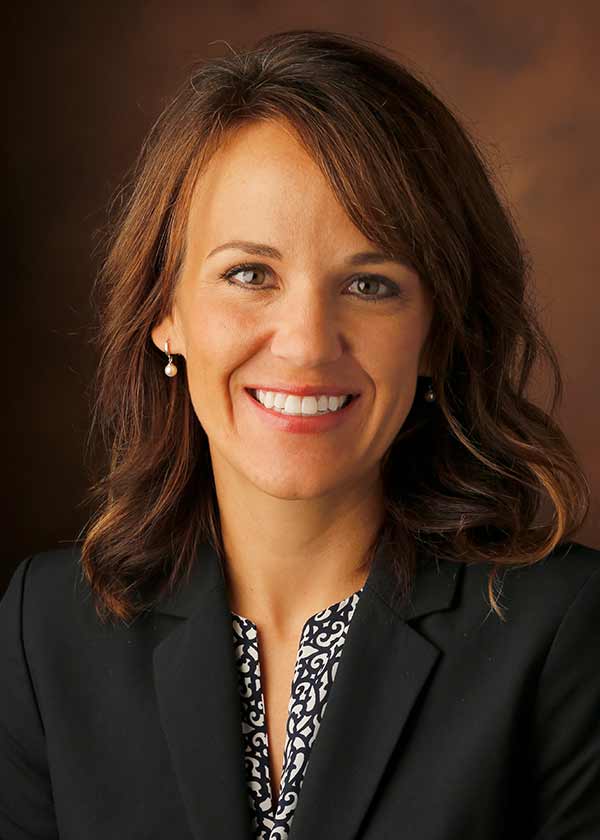 Dr. Megan Rahmlow is currently Assistant Professor of Neurology at Vanderbilt University Medical Center (VUMC). Dr. Rahmlow is a board-certified neurologist who practices general neurology and neuroimmunology. She frequently cares for patients in subspecialty clinics focused on both multiple sclerosis and headache disorders.
Dr. Rahmlow is a member of the American Academy of Neurology and has served as a volunteer for the National Multiple Sclerosis Society. She has participated in clinical research trials investigating new and existing MS therapies. Dr. Rahmlow has authored several publications and presented at regional and national meetings. She has also presented to various patient groups and other healthcare providers as part of larger continuing education courses.  
Dr. Rahmlow started her medical training at the University of Missouri-Kansas City and completed an accelerated six-year combined bachelor's and MD degree program. She completed neurology residency and additional fellowship training in clinical neurophysiology/ Electromyography (EMG) at the Mayo Clinic Florida, and also a multiple sclerosis fellowship at the Mayo Clinic in Rochester, MN. Dr. Rahmlow joined Vanderbilt in 2017. Prior to that, she was engaged in resident and fellow education and functioned as the Director of the Multiple Sclerosis program at the Cleveland Clinic in Florida. She also spent several years on staff at a community hospital in Tennessee and performed neurodiagnostic studies.