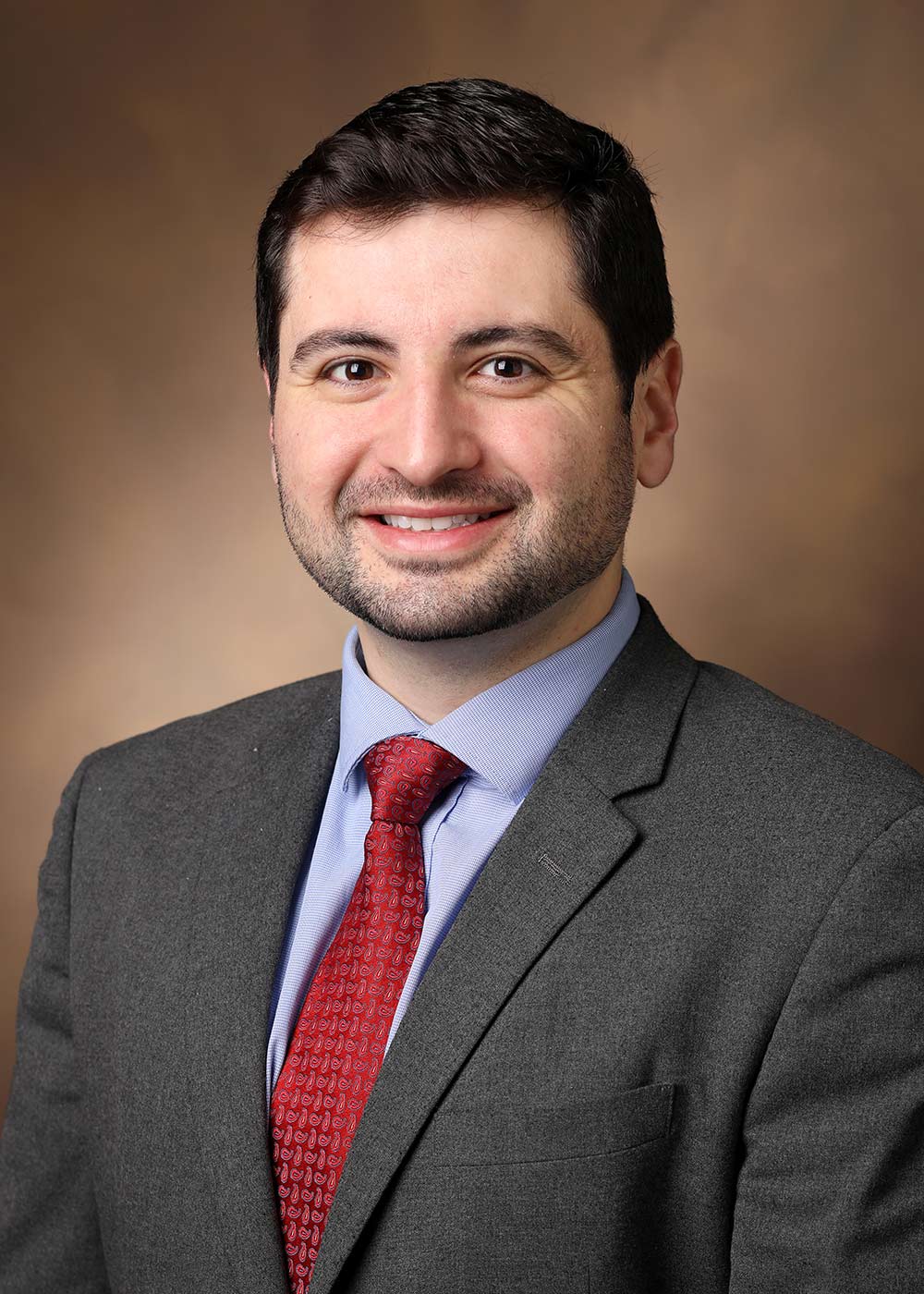 Tigran Kesayan, MD
Clinical Neurology and Clinical Anesthesiology
Dr. Tigran Kesayan is an Assistant Professor of Clinical Neurology and Clinical Anesthesiology (Pain Medicine) and is board-certified in Neurology and Pain Medicine. He joined the Vanderbilt University Medical Center in 2020. Dr. Kesayan sees patients for general neurology, headache and face pain, and chronic pain.  
Dr. Kesayan is a current member of the American Academy of Neurology and the American Academy of Pain Medicine.  
Dr. Kesayan attended the University of Florida, graduating magna cum laude in microbiology and cell science. He obtained his medical degree from the University of South Florida (USF) College of Medicine in Tampa, Florida. He completed his residency training at USF in Neurology, where he served as Chief Resident during his final year, and subsequently completed a fellowship in Pain Medicine.