Joy Derwenskus, DO
Associate Professor of Neurology
Division Head, General Neurology 
Dr. Joy Derwenskus joined the faculty at Vanderbilt in December 2019 as the head of the General Neurology division where she is primarily a clinician treating a wide variety of neurological disorders. Provoked by the experience of having a family member with Multiple Sclerosis [MS], she knew she wanted to be a neurologist ever since she was a child. Dr. Derwenskus' eight-year-old twins and their ever-evolving interests fill her time outside of work.
---
What is your background prior to joining the faculty at Vanderbilt?
I trained in Neurology at Case [Western Reserve University] in Cleveland. I went on and did a fellowship in MS at Mt. Sinai [in New York]. Then I took a faculty position at Northwestern [University] where I was part of the MS program for ten years. Then for family reasons I decided to move down to Tennessee, and I joined private practice where I did a combination of MS and general neurology. I missed academic medicine, and so I was pleased to have the opportunity to join Vanderbilt where I can do general neurology and MS care.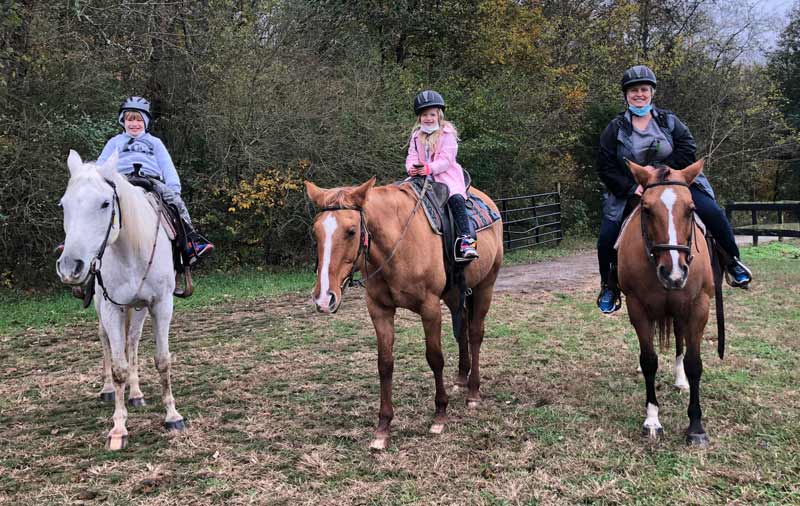 What do you like about working at Vanderbilt?
I think it's great to be back in a large academic department. I have so many excellent colleagues that from a personal and professional level are great to interact with. It's always nice to have a colleague to consult with on cases—kind of like a "phone a friend." If you have a challenging case, you can find someone in that subspecialty to run it past. Personally, that collegial interaction is such a pleasure and it is great to be back in that environment. It's also been good to get back to teaching; working with residents and medical students which I find to be very rewarding. 
What do you enjoy about general neurology? 
At first it was honestly a bit intimidating—you have to know a little about a lot of things. However, that variety keeps it very interesting. In particular for headache medicine, I came to it at a great time because there are new therapeutic options that have made a big difference in people's lives. After many years spent dealing with [migraines], patients can do things with family and friends again. They thank you for giving you their life back, so that's very impactful. I'm also returning to a focus on women's neurology, which is about managing female patients with neurologic disease throughout their lifespan.   Whether that's helping them find ways to manage their headaches or MS throughout pregnancy, or beyond. That's something I really enjoy.
What are the biggest challenges about what you do? What are the rewards?
There are some cases in neurology that we may diagnose, but then perhaps there aren't any great treatments for that condition. Or we'll encounter challenging cases that have symptoms and we do an extensive work-up, but we don't find an answer. Most often we get an answer, but when we don't it's very challenging both for us as well as the patients. As for the rewarding aspects, I would say it's great being part of somebody's life and hopefully improving their function and quality of life based upon what we do for them.
There's always something you can do for someone. It may not be a specific treatment, but you can focus on overall wellness which can be very helpful. Just because there's not a medication for someone's symptoms doesn't mean we can't do something to impact their lives—even if it's just providing a listening ear.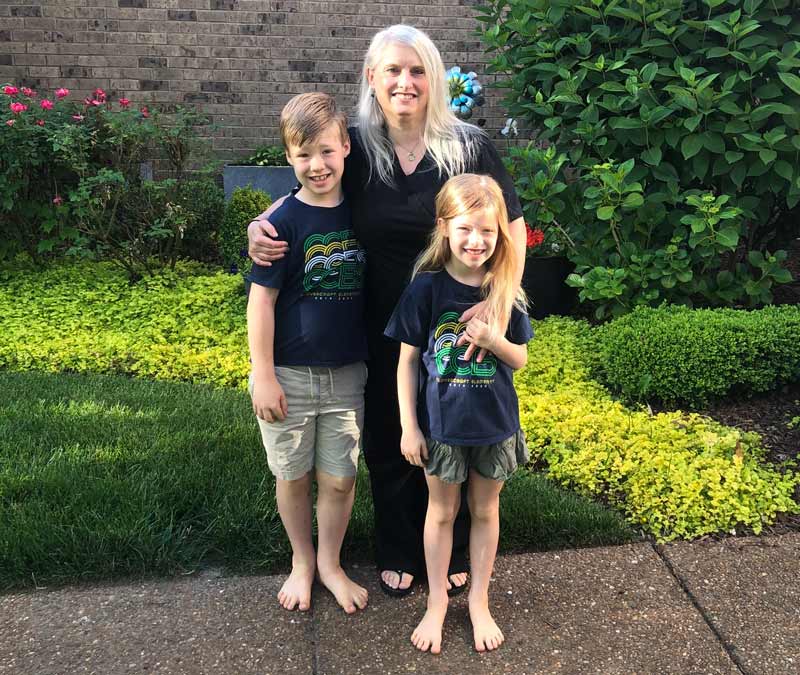 How do you spend your time outside of work? 
I have 8-year-old twins. Need I say more? We like to do fun things as a family—bike riding, hiking, horseback riding, etc. I used to love to travel, and before kids I used to travel extensively internationally. Lately we mostly go to Florida or Northern Michigan to visit family—we love being on the water and at the beach. 
Do you have any favorite restaurants or other Nashville haunts?
We like eating sushi—Bodeli and Yuno are a couple of our favorites. I like Chauhan Ale House for Indian food. My favorite spot in Nashville is Radnor Lake. It's so peaceful there. My kids complain if we do the full walk around the lake, but we like doing parts of it. 
Anything else you'd like to share?
I used to dance in college, and I minored in ballet. I used to go to the ballet a lot [before COVID]. My mom's an artist, so I have an interest in culture, arts, theater, and I've been trying to expose my kids to as much of the arts as possible. My kids have been painting with my mom and they go through spurts where they are really into it.