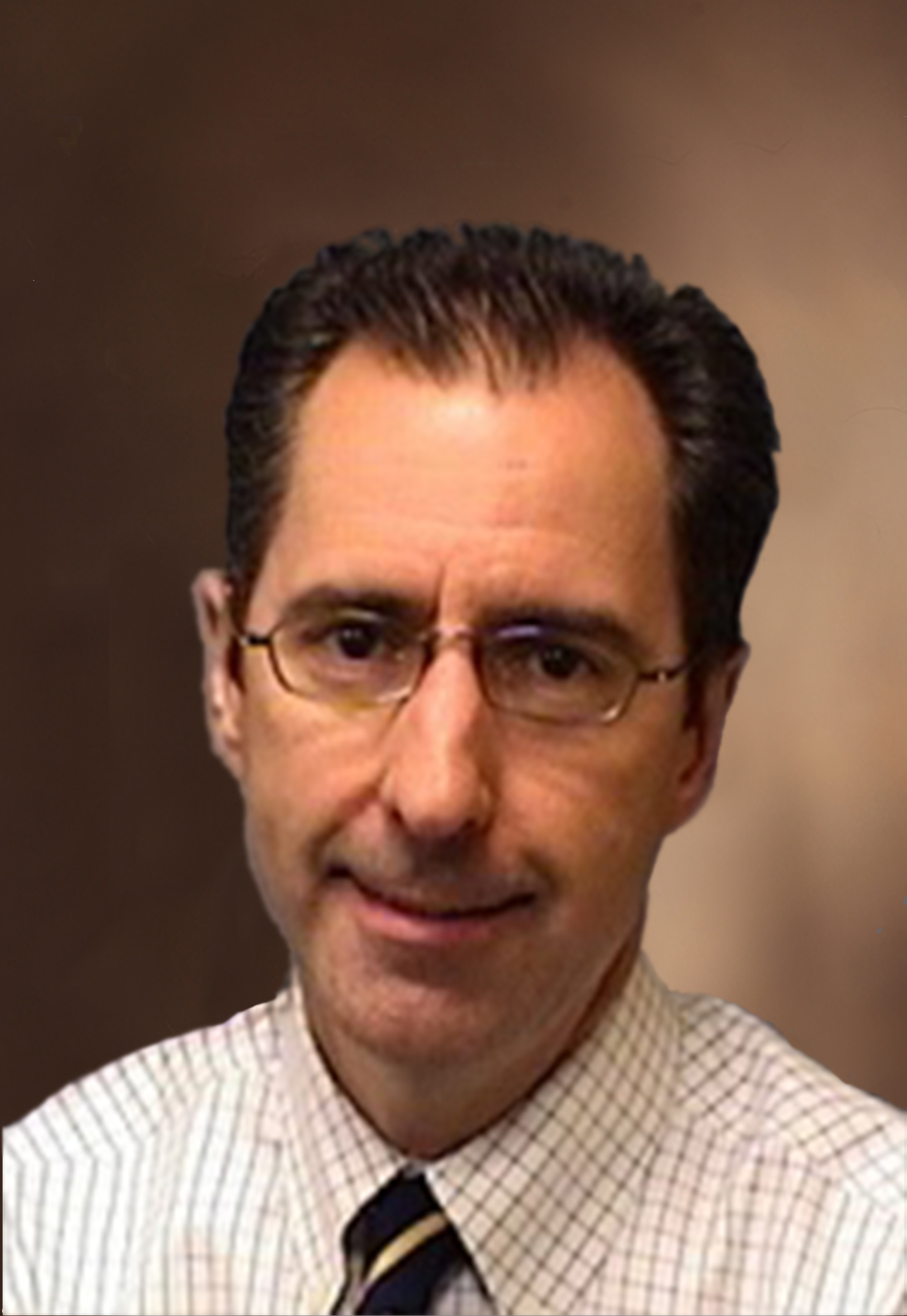 J Newton, MD, PhD
LifeFlight Liaision, Maternal Fetal Medicine
Vice Chair of Clinical Obstetrics, Associate Professor Obstetrics and Gynecology
Dr. Newton serves as the liaison with LifeFlight for Maternal Fetal Medicine. His role is to advise, train and guide our medical crews on best practice and research when transporting OB patients.
He earned his doctorate in 1998 studying the molecular genetics of pigmentation, an interest he carried into his post-doctoral work. He returned to school for his medical degree at the University of Arizona where he also completed residency in Obstetrics and Gynecology and fellowship in Maternal-Fetal Medicine. His research focus during fellowship centered around preterm birth and involved investigations of the melanocortin signaling pathway in the human placenta.
Following completion of his fellowship,  Dr. Newton joined the Department of Obstetrics and Gynecology at Vanderbilt in 2012. While at Vanderbilt, he has continued his work with cytokines in the human placenta but has also been a part of collaborative efforts investigating vasoactive substances on placental perfusion and work to understand the impact of maternal obesity on pregnancy outcomes.