The Office for Diversity Affairs
Since the formation of the Office for Diversity in Medical Education at Vanderbilt in 2002, there has been a clear effort on the part of Vanderbilt to increase its good faith efforts to diversify its house staff in all of its disciplines. The initial work was shouldered by Dr. George Hill of the Office for Diversity in Medical Education.
In keeping with the diversity strategic plan, and to expand the efforts to include house staff, the Office for Diversity in House Staff and Faculty Affairs was created in the summer of 2007. The goal of this office is to seek out, recruit and incorporate diverse medical students into the ranks of our house staff program. Furthermore, this office will work collaboratively with all of our major departments (clinical and research) to identify potential new faculty members and department chairs. Through the Office of the Dean, in partnership with the Office of Graduate Medical Education, we are committed to increasing our recruiting and retention efforts.
Through the efforts of this office, we will develop and create an environment of support for our medical students, as well as our house officers. We are committed to helping our medical students feel comfortable in their studies and assisting our house officers to develop their research potential. With the help of the Office of Research, we will connect interested house officers to appropriate research mentors. Furthermore, we will develop a professional mentorship network to help ease the transition from medical student to house officer roles. These mentors will be selected from current house officers and faculty. We will ensure that they are well prepared to provide the support and assistance needed in a large academic research environment such as Vanderbilt University Medical Center.
Since the inception of this office, we have supported and created a Minority House Staff organization (MHAMA). This group is comprised of all Underrepresented Minority (URM) residents in the medical center. The Office for Diversity supports social events, community events, and lectures requested by the group.
A message From the Senior Associate Dean for Diversity Affairs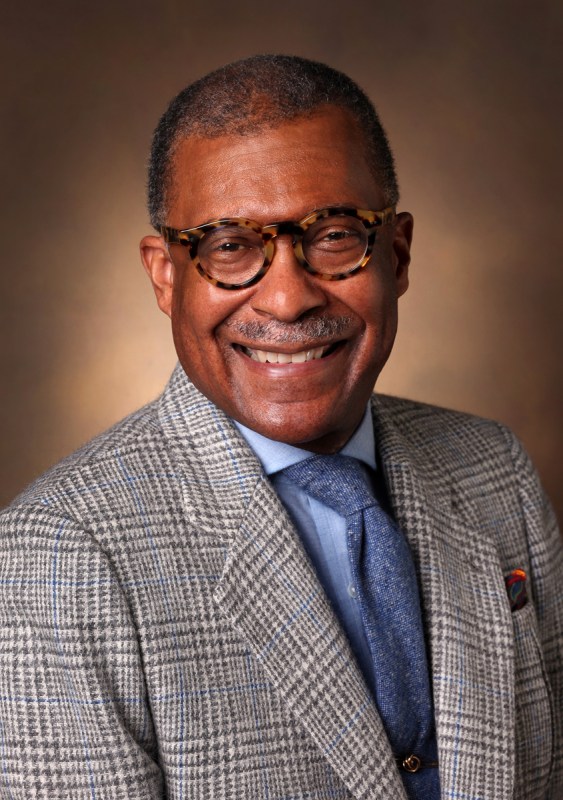 We seek to bring the best residents, fellows and faculty from all ethnic, racial and gender groups into this great Medical Center. As we broaden our reach, it will enrich our environment and make Vanderbilt a leader in promoting people of diverse backgrounds.  
One webpage cannot answer all the questions you have concerning our house staff programs. If you decide you would like to learn more about Vanderbilt, please contact us through our email address, or you can call us directly at 615-322-7498. We look forward to talking to you about coming to visit us and also to assist you in your application process to our various house staff programs.
I look forward to assisting you as you consider opportunities with Vanderbilt.
André L. Churchwell, MD
Levi Watkins, Jr., M.D., Chair
Chief Diversity Officer, Vanderbilt University Medical Center
Senior Associate Dean for Diversity Affairs,
Vanderbilt University School of Medicine
Professor of Medicine (Cardiology)
Vanderbilt Heart & Vascular Institute
Professor of Radiology and Radiological Sciences
Professor of Biomedical Engineering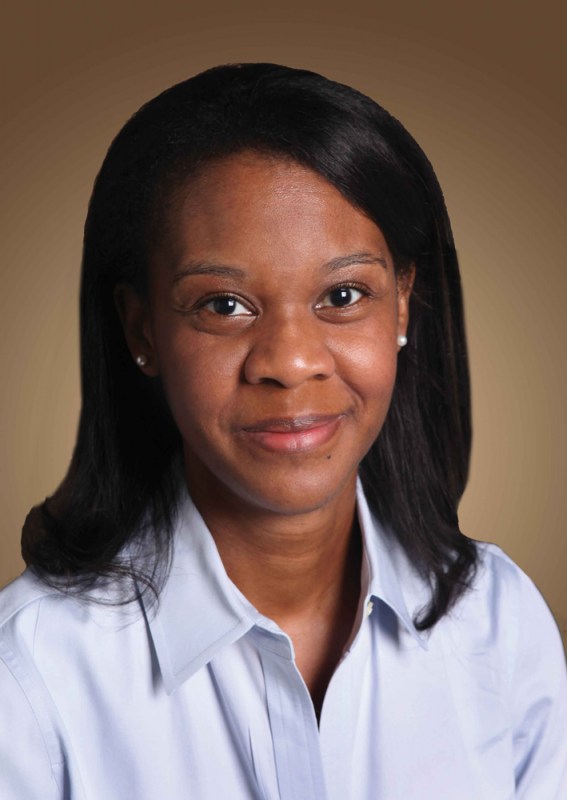 Kimberly N. Vinson, M.D.
Assistant Dean for Diversity Affairs
Assistant Professor, Otolaryngology
Vanderbilt University School of Medicine
(615) 322-7498
kimberly.n.vinson@vumc.org
Lashonda Moore
Program Manager
(615) 343-8299
lashonda.m.moore@vumc.org
Barry Noland
Program Assistant
(615) 343-7958
barry.a.noland@vumc.org
Regina Hockett
Senior Administrative Assistant
(615) 875-7623
regina.hockett@vumc.org
Fernando Murphy
Senior Administrative Assistant
(615) 322-7498
fernando.e.murphy@vumc.org
Del Ray Zimmerman
Director, Program for LGBTQ Health & Office for Diversity Affairs
del.r.zimmerman@vumc.org
Pepper J. Heifner
Associate Program Manager, Program for LGBTQ Health
pepper.j.heifner@vumc.org
Keanan Gabriel Gottlieb
Research Analyst, Program for LGBTQ Health
keanan.g.gottlieb@vumc.org
Shawn Reilly, M.Ed.
Trans Buddy Coordinator, Program for LGBTQ Health  
shawn.e.reilly.1@vumc.org