Getting a new phone, tablet or laptop? Steps to re-connect to VUMC.
If you get a new smartphone or tablet, follow these four steps to re-connect to VUMC resources:
VUMC will soon make Outlook the only method available to receive email on a mobile device.
Why? VUMC IT explains that here: https://www.vumc.org/it/microsoft-mobile
VUMC IT hasn't set a definite date yet, but the current plan is to have this migration complete by July 1st.
If you don't Outlook on your phone already, you can set it up now and run both clients until the change.
If you would like to set it up yourself, here are the instructions from VUMC IT:
https://www.vumc.org/it/add-and-update-email-accounts-your-computer-and-mobile-device
---
If you just need Microsoft apps like Email (Outlook), Teams, or OneDrive

If you need clinical apps like MobileHeart (MH Cure) & Power Mic Mobile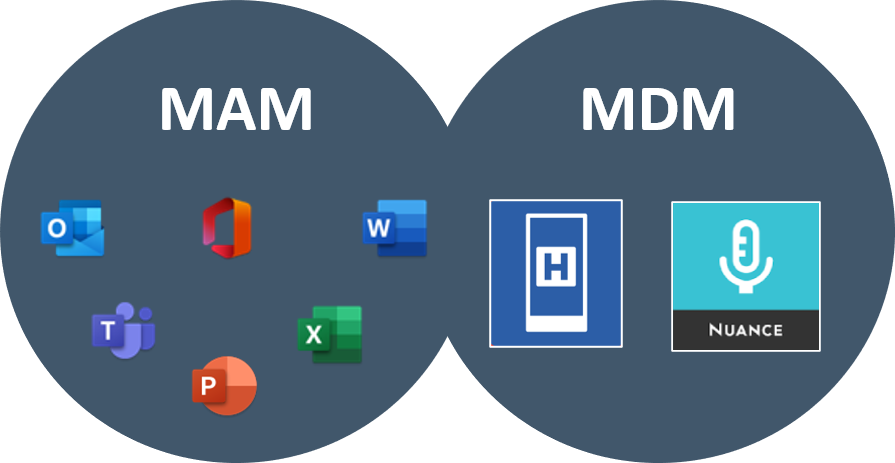 If you need assistance with installing and configuring Outlook on your phone or tablet,
please schedule a time to stop by our office with your device.
---
If MH-CURE Silver is not visible in the VUMC app store then you are not yet an approved user, please complete the following REDCAP survey to request access.
https://redcap.vanderbilt.edu/surveys/?s=73F7TTAAKH
---