Getting a new phone, tablet or laptop? Steps to re-connect to VUMC.
If you get a new smartphone or tablet, follow these steps to re-connect to VUMC resources:
VUMC will soon make Outlook the only method available to receive email on a mobile device.
Why? VUMC IT explains that here: https://www.vumc.org/it/microsoft-mobile
If you don't Outlook on your phone already, you can set it up now and run both clients until the change.
---
If you just need Microsoft apps like Email (Outlook), Teams, or OneDrive

If you need clinical apps like MobileHeart (MH Cure) & Power Mic Mobile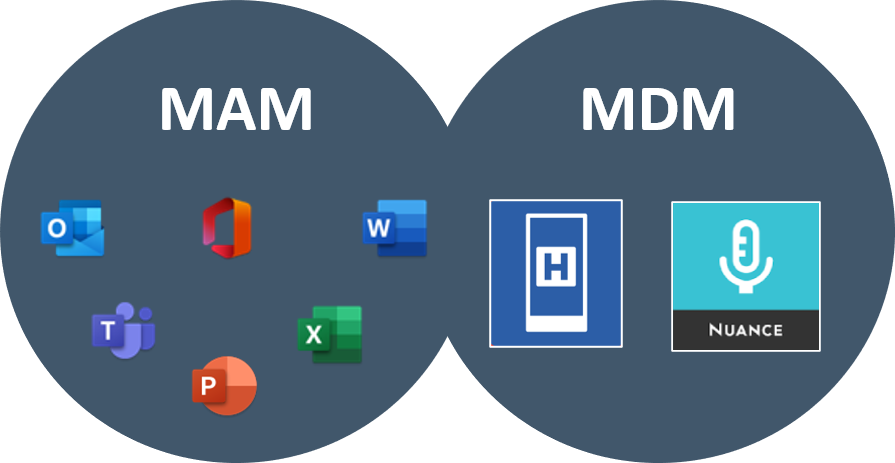 If you need assistance with installing and configuring Outlook on your phone or tablet,
please schedule a time to stop by our office with your device.
---
If MH-CURE Silver is not visible in the VUMC app store then you are not yet an approved user, please complete the following REDCAP survey to request access.
https://redcap.vanderbilt.edu/surveys/?s=73F7TTAAKH
---