Vanderbilt's Section of Surgical Sciences combines many of our surgical departments at Vanderbilt into one framework with the commitment to providing the best in patient care. Our specialty teams of surgeons and researchers work closely with one another to discover and reveal the latest medical and surgical innovations, while teaching our residents the many facets of surgery. This collaboration of disciplines allows us to provide an array of conventional and unique surgical services to the entire mid-south region resulting in outstanding patient outcomes.
Vanderbilt's hometown Nashville is a vibrant, energetic community that embraces innovation and invention, of which Vanderbilt is a major part. Recently named "America's Next It City", "Best Affordable U.S. Destination", and "one of America's Best Cities", Nashville is truly the "Athens of the South".
Vanderbilt's winning qualities include our community and regional location, growing reputation, high quality faculty, funded research programs, and clinical experiences; trainees are learning partners in an organization focused on high quality, compassionate, and innovative patient care.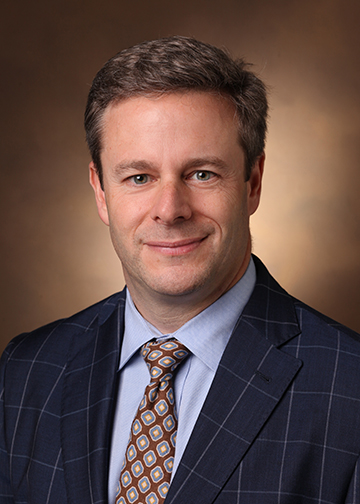 Seth J. Karp, M.D.
Professor of Surgery and Anesthesiology
H. William Scott Jr. Chair in Surgery
Chair, Section of Surgical Sciences
Surgeon-in-Chief, Vanderbilt University Medical Center
Director, Vanderbilt Transplant Center
---