For almost 100 years, the mission of Vanderbilt University Medical Center's Section of Surgical Sciences has been to provide the finest quality care to patients, solve surgical problems that change practice, and educate the next generation of health care providers.
The Section is comprised of eight Departments and nine Divisions which are home to more than 240 clinical and research faculty, 118 residents and 19 fellows.
Clinical Programs
Our clinical programs are large and innovative. We perform over 26,000 operations per year at multiple locations, including our main VUMC campus, ambulatory surgical centers, and Vanderbilt Wilson County Hospital.   
Each Department features expertise in high-complexity and referral surgery. Notable programs include one of the largest adult and pediatric transplant programs in the country, including live-donor liver transplantation, and innovative use of donors for heart and lung transplants. Our adult and pediatric cardiac programs feature complex hybrid structural heart care and congenital cardiac surgery. Our vascular program specializes in advanced endovascular techniques as well as open surgery.
We are an American College of Surgeons designated Level I Trauma Center, with nearly 5,000 patient admissions per year, and leadership in national and community injury and burn care. Surgical oncology features innovative programs including the hyperthermic intraperitoneal chemoperfusion program (HIPEC). Colorectal surgery excels in enhanced-recovery after surgery (ERAS), achieving some of the shortest lengths of stay and lowest opioid use in the country. Oral and maxillofacial surgery is a pioneer in temporomandibular joint total joint arthroplasty and management of skeletal facial deformities. Neurological surgery features comprehensive integrated cerebrovascular care, complex brain tumor, spine, and deep brain stimulation. Pediatric surgery provides complex oncologic care, fetal surgery, and national leadership in trauma. Plastic surgery programs of excellence include cleft and craniofacial repair, free-flap reconstruction, breast reinnervation, a growing multidisciplinary transgender practice, and hand surgery. Thoracic surgery specializes in extracorporeal membrane oxygenation (ECMO), diaphragmatic re-animation, minimally-invasive techniques, and lung cancer screening and treatment.  
Our active robotic program employs seven robots for thoracic and abdominal operations. We actively encourage and use telehealth platforms, especially for patients in rural areas.
We are proud of our collaborations with multiple departments across VUMC. Notable among these are the NCI-Designated Vanderbilt-Ingram Cancer Center (VICC), providing patients with access to innovative clinical trials, and the Vanderbilt Institute for Surgery and Engineering (VISE), which brings new therapies and imaging technologies to patients.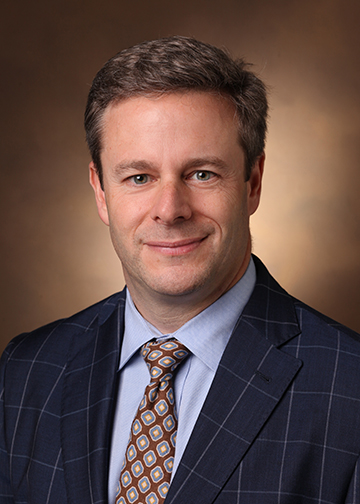 Seth J. Karp, M.D.
Professor of Surgery, Biomedical Ethics & Society, and Anesthesiology
H. William Scott Jr. Chair in Surgery
Chair, Section of Surgical Sciences
Surgeon-in-Chief, Vanderbilt University Medical Center
Director, Vanderbilt Transplant Center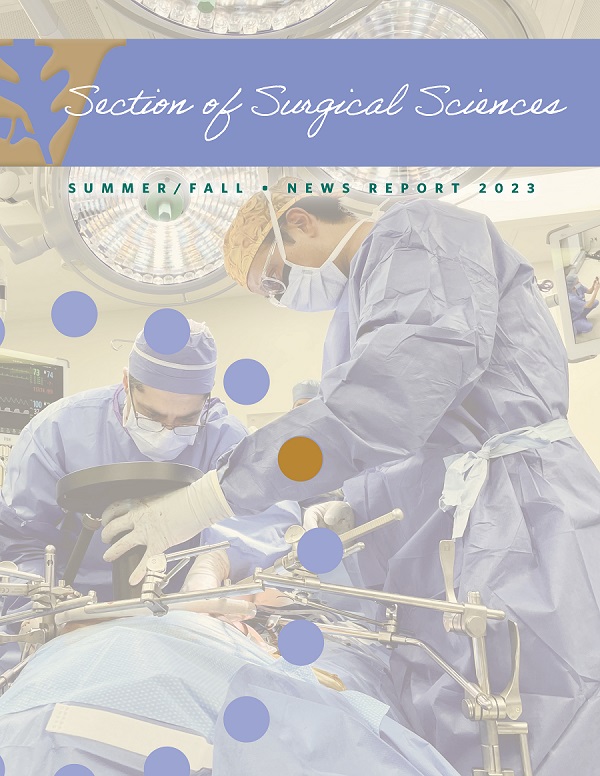 Click here or above to view our current Newsletter
---