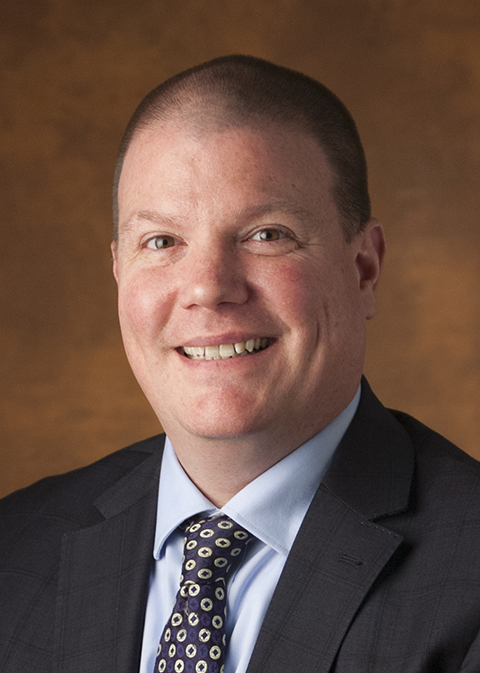 Daniel R. Ott, MHA,CPC
Associate Director, Financial Operations
D-4307 Medical Center North
P: 615-875-9505
F: 615-322-4289
daniel.r.ott@vumc.org
Dan's role provides financial support in many areas of the Section and the reporting Departments and Divisions within the Section. His is an integrated position as the Associate Director of Finance for the Section of Surgical Sciences and the Surgery Patient Care Center. Dan provides an integrated perspective on the Surgical Business lines. Dan is a Certified Professional Coder and holds a Master's Degree in Health Care Administration.  
His primary duties are as follows:
Hospital, Clinic and Section Budgeting
Pro formas for new faculty
Strategic Business Plan development for surgical product lines and clinical expansions.
Revenue and expense analysis

---

 
Susan Rose
Financial Support
(615) 322-3616
susan.rose@vumc.org
Susan's role assists in budget/accounting analyst for the Section. His role is to coordinate, monitor, analyze and assist in the preparation of the departmental budget; conduct complex financial and budget analysis and enhance financial and related operational methods and activities; prepare financial and cost accounting reports. Primary duties include:
Managing the Concur Travel expenses
Monitoring and reconciliation of Transplants Organ Procurement invoicing/payments
Research, analyze and reconcile variances for the Section's cost centers
---
Funds Flow Clinical Faculty Recruitment ProForma FY21 (New Hire)
Funds Flow Clinical Faculty Recruitment ProForma FY21 (Replacement)