Getting a new phone or tablet? Follow These Steps to Re-connect to VUMC.
The Outlook app is the only method available to receive VUMC email on a mobile device.
---
How to Enroll Microsoft Authenticator MFA

Programs and Platforms requiring Microsoft Authenticator MFA
Microsoft Office
Outlook Email on your phone
If you are unable to login to https://mysignins.microsoft.com/security-info to enroll the Microsoft authenticator app:
Submit a Pegasus general purpose ticket to VEC Security to get your Microsoft Authenticator Account reset.
https://pegasus.vumc.org/request/start/8673
Select Request a MFA Replacement Token
Select Replacement type: Microsoft Authenticator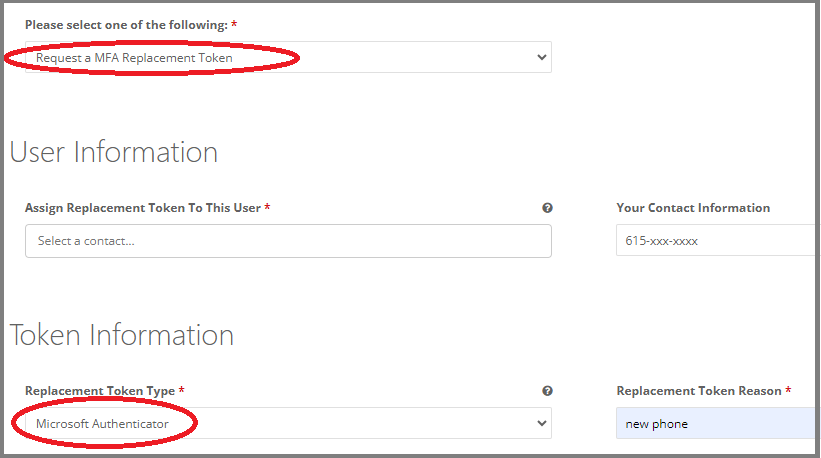 ---
How to Enroll MobilePASS+ MFA

If you get a new phone you will have to submit this Pegasus ticket to get a QR code to activate MobilePASS+
VUMC MFA Configuration Assistant at https://mymfa.app.vumc.org.
https://pegasus.vumc.org/request/start/8673 
Programs and Platforms requiring MobilePASS+ MFA
VPN
Changing E-Password
Smartsheet