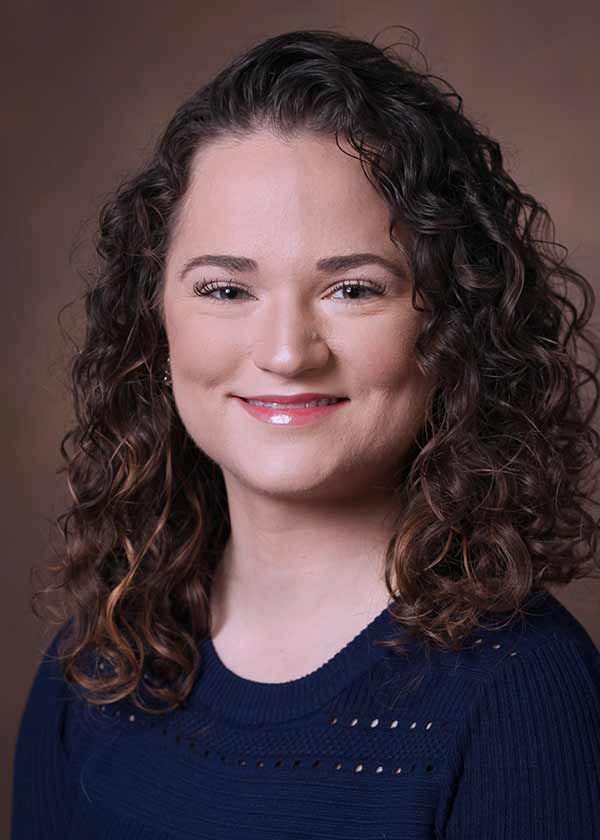 Stephanie Leigh Taylor, MD
Dr. Stephanie Taylor is an Assistant Professor of Neurology at Vanderbilt University Medical Center, specializing in Neuroimmunology and General Neurology. In her clinical roles, she manages patients in outpatient clinics, as well as inpatient Neurology service and consultations in the hospital as well as via teleneurology. She provides education to medical students, residents, and fellows through clinical experience and didactic instruction. 
Prior to her current appointment, Dr. Taylor completed a Multiple Sclerosis Clinical Care Physician Fellowship, awarded by the National Multiple Sclerosis Society, at VUMC. She also completed her Neurology residency at VUMC, serving as Chief Resident her final year. She earned her MD from the Joan C. Edwards School of Medicine at Marshall University, and her BS in Neuroscience from Johns Hopkins University. Throughout undergraduate and medical school, Dr. Taylor worked as a research coordinator with a focus on Multiple Sclerosis.