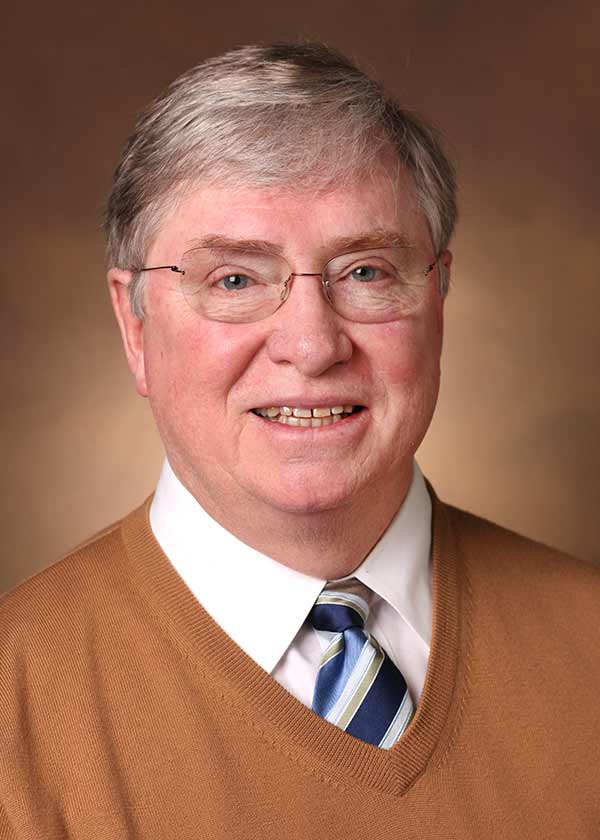 Michael J. McLean, MD, PhD
Dr. Michael McLean has been Associate Professor of Neurology, specializing in epilepsy, at Vanderbilt University Medical Center since 1993. His current efforts include use of acupuncture to treat neurological conditions and pain.
From 1989 – 1993 and from 2016 to the present, Dr. McLean also has worked in the Department of Neurology at the Veterans Affairs Medical Center in Nashville. Since 2016, he has established clinics specializing in the care of veterans with traumatic brain injuries and in acupuncture. He maintains an epilepsy clinic and is developing a neuro-acupuncture clinic in collaboration with Anesthesiology/Pain at Vanderbilt under the guidance of Dr. Dane Chetkovich and Dr. David Edwards.
Dr. McLean earned a BA in Biology from University of Chicago in 1970, and received his PhD in Physiology in 1976 and his MD in 1978 from University of Virginia and University of Virginia School of Medicine. Dr. McLean then pursued postdoctoral studies with Dr. Nick Sperelakis in the Department of Physiology at University of Virginia, and served an internship and his first year of residency in Internal Medicine at Vanderbilt University from 1978 – 1980. In 1983 he completed his residency in Neurology at University of Michigan Hospitals. Dr. McLean was instructor of Neurology, then assistant professor of Neurology at University of Michigan Medical Center from 1983 – 1985. During those years he also studied antiepileptic drug mechanisms of action under the mentorship of Dr. Robert Macdonald. He then joined the faculty at Vanderbilt University Medical Center where he continued laboratory and clinical investigations of antiepileptic drugs and studied potential therapeutic effects of magnetic fields on neurons in cell culture and animal seizure models until 2010. Since then he has concentrated on clinical efforts.