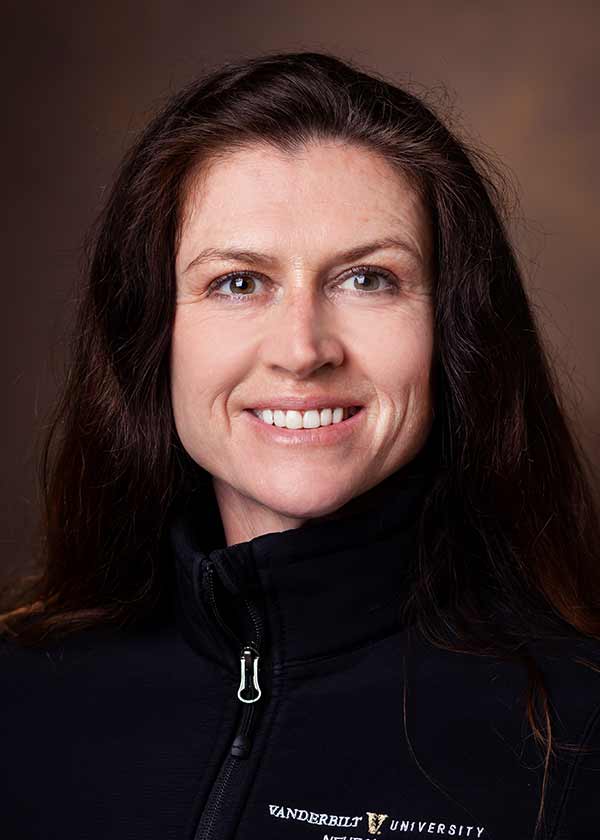 Kassandra L. Stubblefield, MSN
Kassandra Stubblefield is currently a nurse practitioner in the Department of Neurology at Vanderbilt University Medical Center (VUMC). In her role, she supports the inpatient neurohospitalist consultation service and provides neurology consultations to Vanderbilt Stallworth Rehabilitation Hospital. 
Kassandra received her bachelor degree from Florida State University with majors in biochemistry and chemical science. She later earned her Master's of Science in Nursing in 2001 from the Adult Nurse Practitioner program at Vanderbilt University.