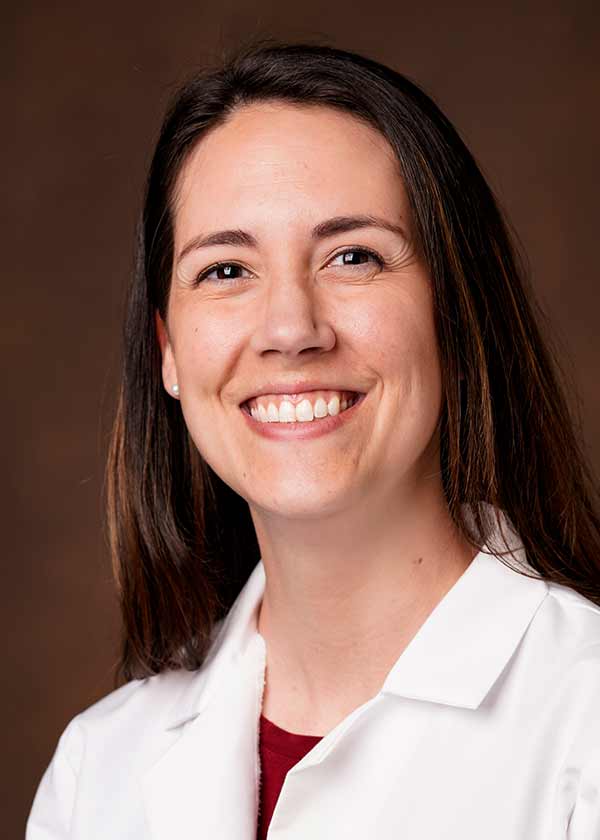 Holly Cannon is an Advanced Practice Registered Nurse in the Department of Neurology at Vanderbilt University Medical Center, specializing in Neuromuscular and General Neurology, a position she has held since 2019. She is an active member of the American Association of Nurse Practitioners.
Prior to her current role, Holly worked as a Registered Nurse in Vanderbilt's Neuro Intensive Care Unit and the Neurosurgery Ambulatory Clinic. She also gained several years of nursing experience in the neuroscience field in various institutions before beginning at Vanderbilt in 2015. 
Holly received her Bachelor of Science in Nursing in 2010 from Middle Tennessee State University. While working in the Neuro ICU, she went back to MTSU and earned her Master of Science in Nursing Advanced Practice in 2018.