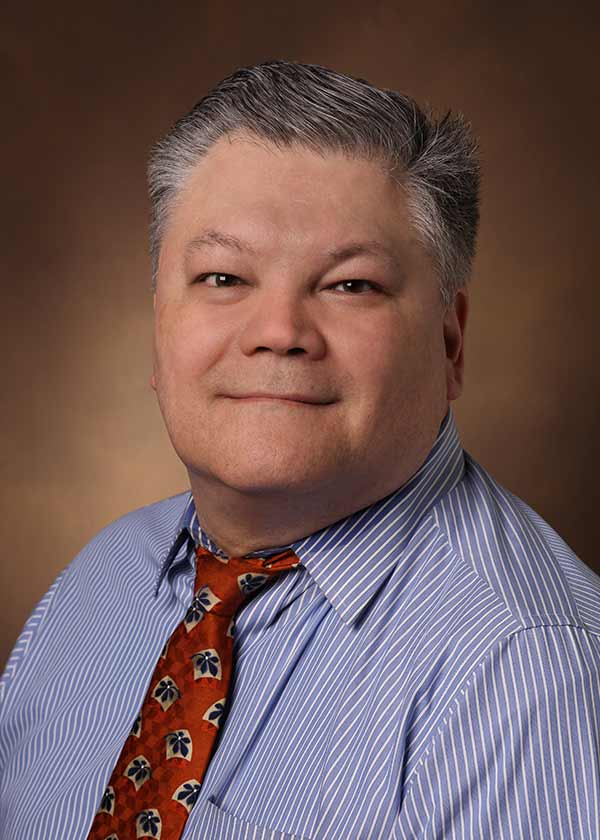 Dr. Harold Moses is currently Associate Professor of Neurology, specializing in Neuroimmunology, at Vanderbilt University Medical Center. 
In 1999 Dr. Moses joined the faculty at Vanderbilt University as assistant professor of Neurology, and in 2011, he became an associate professor. 
Dr. Moses earned his undergraduate degree in Zoology from the University of North Carolina, graduating with honors in 1985. He received his medical degree from the University of North Carolina School of Medicine in 1993, and began his post-graduate training at the university as a medical intern in the Department of Internal Medicine. Dr. Moses then completed a residency at the Mayo Clinic in the Department of Neurology in 1997, and came to Vanderbilt University as a Neurology instructor/fellow. 
Research Information
Dr. Moses has been a part of a number of clinical trials for relapsing and progressive MS. He has a particular interest in progressive MS and is now examining cellular therapy for patients with progressive MS.