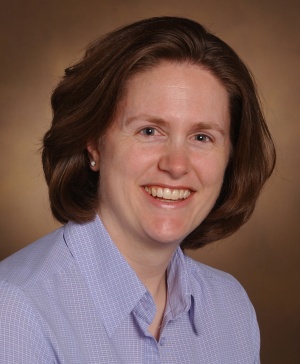 Dr. Fenna Phibbs is currently Associate Professor of Neurology at Vanderbilt University Medical Center (VUMC) specializing in movement disorders and deep brain stimulation (DBS). She focuses on DBS and its applications in various movement disorders such as Parkinson's disease, tremor, and dystonia.
Dr. Phibbs began her career at Vanderbilt in 2003 as a Neurology resident, and in 2007 she completed a fellowship in movement disorders with a focus on DBS. She joined the Neurology faculty as Assistant Professor, and completed her MPH thereafter. She graduated with a BS in biology from the Colorado State University in 1996. In 2002, Dr. Phibbs received her MD from the University of Colorado, where she also completed an internship year.
Research Information
Dr. Phibbs' research activities focus on the use of DBS in the treatment of movement disorders.