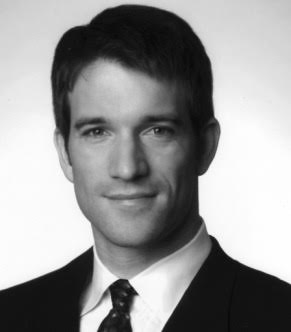 Derek A. Riebau, MD
Neurology Residency Program
Dr. Derek Riebau is an Associate Professor of Neurology and Medical Director of the Stroke Program at Vanderbilt University Medical Center. 
Dr. Riebau graduated with a BS from the University of Wisconsin – Eau Claire in 1997 and earned his MD from the University of Wisconsin Medical School at Madison in 2001. He completed his internship with the department of Medicine at Evanston Northwestern University in Evanston, IL. At Vanderbilt University, he completed his residency with the department of Neurology in 2005 and served as the Chief Resident of Neurology from 2004-2005. Subsequently, he completed a Vascular Neurology fellowship in 2007 and is currently on faculty in the Stroke division.
In addition to his clinical activities, Dr. Riebau has been heavily involved in education where his roles have included co-director of the Medical Neuroscience Course and director of the Neurology Clerkship in the Vanderbilt University School of Medicine, and co-director of the Neuroscience for Mental Health Practitioners Course in the Vanderbilt University School of Nursing.  He has received numerous awards and honors for his teaching, including twice recipient of the Shovel Award given by the graduating medical school class to the faculty member they identify as having the most positive and meaningful influence on their education.