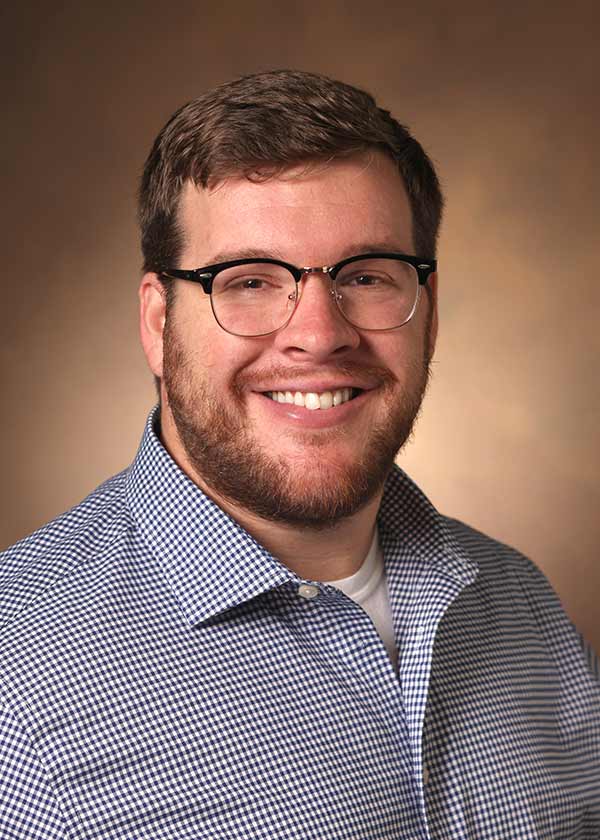 Derek B. Archer, PhD
Research Assistant Professor
Dr. Derek Archer is a Research Assistant Professor in the Department of Neurology at Vanderbilt University Medical Center (VUMC) working in the Vanderbilt Memory & Alzheimer's Center. Prior to his appointment in the department, he obtained his undergraduate degree in Biomedical Engineering from Rose-Hulman Institute of Technology (2012) and a Ph.D. from the University of Florida conducting neuroimaging research (2016). Throughout his time at the University of Florida, he focused on the structural and functional differences exhibited in a variety of neurological disorders, including chronic stroke, essential tremor, and Parkinsonism. Throughout his career, he has received funding from the NIH and the Parkinson's Foundation.
Research Information
Dr. Archer's long-term research goal is to identify novel in-vivo neuroimaging and genetic biomarkers in neurodegenerative disease. The focus of his current work is to use multi-site diffusion MRI data to determine which genetic risk factors impact the neurodegeneration of the medial temporal lobe in aging. This research will enhance our understanding of white matter damage and the genes which drive this damage in aging and Alzheimer's disease (AD).