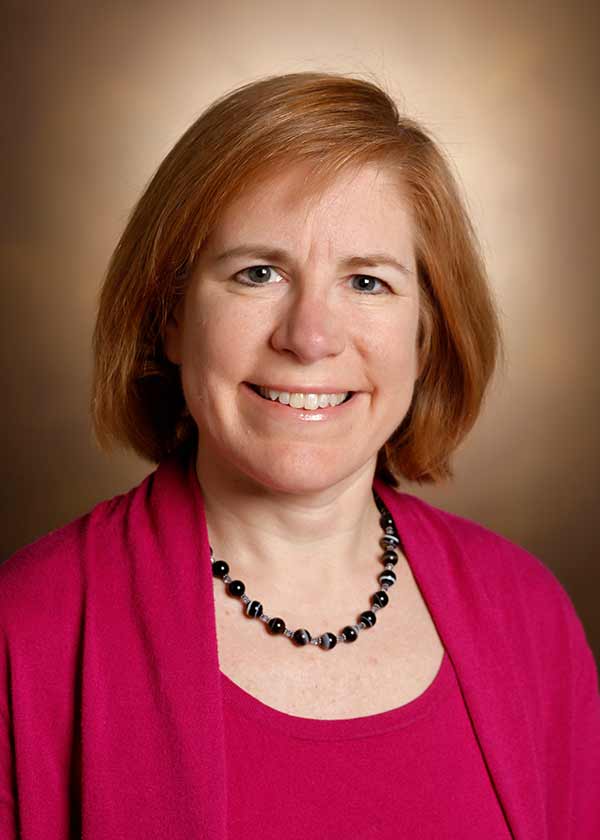 Dr. Malow is Professor of Neurology and Pediatrics, Director of the Vanderbilt Sleep Division, holds the Burry Endowed Chair in Cognitive Childhood Development, and serves as Vice Chair for Clinical Research in the Department of Neurology and incoming director of the Vanderbilt Kennedy Center Clinical Translational Core. Dr. Malow is board certified in neurology and Sleep Medicine. She is Vice Chair of the governor-appointed Tennessee Autism Council. Dr. Malow serves as PI for the Vanderbilt site of the NeuroNEXT Network (NINDS Network of Excellence in Neuroscience Clinical Trials). She also serves as the principal investigator for Vanderbilt's Autism Treatment Network, one of 12 regional autism centers across North America developing standards of medical care for children with autism. 
Prior to joining the faculty at Vanderbilt, Malow was a tenured associate professor of Neurology at the University of Michigan and director of the Sleep Medicine Fellowship Program and the General Clinical Research Center Sleep Program. She received her B.S. degree from Northwestern University in Evanston, IL in 1984 and her M.D. from Northwestern University Medical School in Chicago. She then did her internship in Medicine at Beth Israel Medical Center, New York, NY from 1987-88. Her residency in the Harvard-Longwood Neurological Training Program in Boston, MA from 1988-91 was followed by a fellowship in epilepsy, EEG, and sleep at the National Institutes of Health in Bethesda, MD from 1991-94.
Research Information
Dr. Malow's research has emphasized the interface of sleep and epilepsy, autism, and related disorders of neurodevelopment. Through collaborations and mentorship, she is also involved in the study of sleep as it relates to medical disorders as well as aspects of sleep medicine related to genetics and circadian biology. She has expertise in carrying out interventional research in autism across the lifespan, on-line and via telehealth, and in projects involving data derived from the electronic health record.