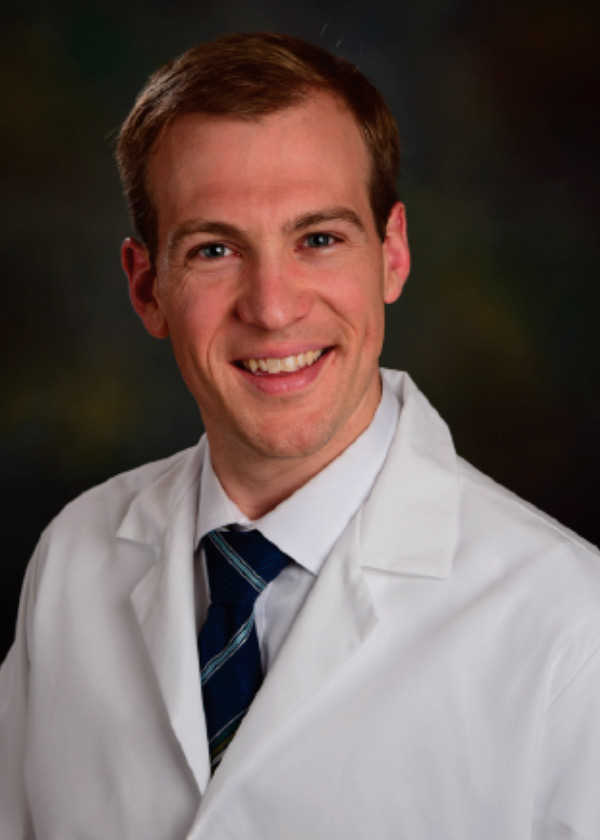 David Curfman, MD
General Neurology Outpatient
Dr. Curfman is board certified in both general neurology and vascular neurology. He follows patients at the Vanderbilt Clinic at VUMC and via telemedicine. He manages and treats a variety of neurologic disorders with an emphasis on headache management and the care of stroke patients. He is licensed to practice medicine in Tennessee and Kentucky. He is a member of the American Academy of Neurology and the American Heart Association.
Dr. Curfman earned a BS in Neurobiology and Neurophysiology at Purdue University before receiving his medical degree from Case Western Reserve University in Cleveland, OH. He completed his neurology residency at Washington University in St. Louis, where he was also a Chief Resident. In 2016 he completed a Vascular Neurology fellowship at Washington University in St. Louis. He practiced in the St. Louis community before joining the faculty at Vanderbilt in 2022.
In his spare time he enjoys biking, swimming, tennis, and art.