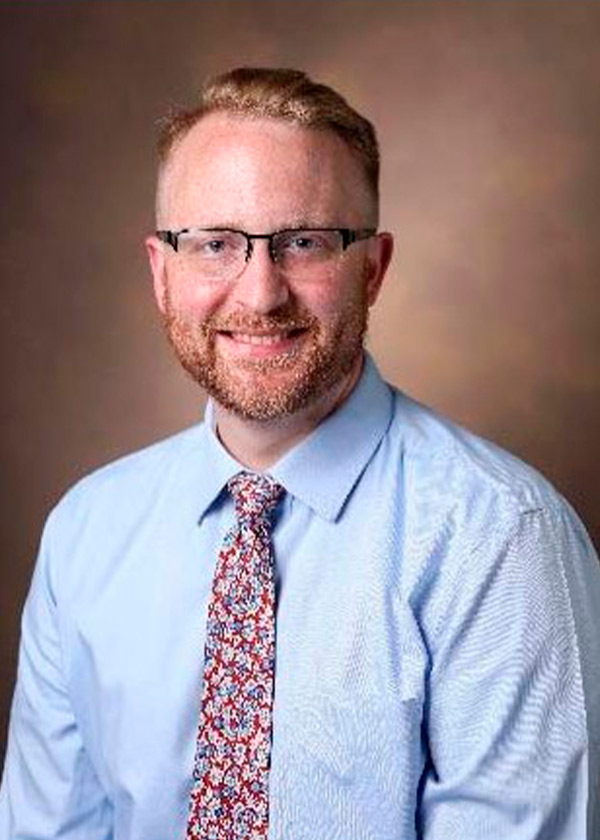 Matthew Meriweather, MD
Inpatient and Emergency Neurology
Inpatient and Emergency Neurology, Department of Neurology
Dr. Matthew Meriweather is an Assistant Professor in the Department of Neurology at Vanderbilt University Medical Center. He is the Division Chief for Inpatient and Emergency Neurology. He is certified in Neurology by the American Board of Psychiatry and Neurology, and a member of several professional medical organizations including the American Academy of Neurology, American Heart Association, American Stroke Association, American Medical Association, and the Alpha Omega Alpha medical honor society. 
In addition to his current clinical responsibilities, Dr. Meriweather also provides clinical training for residents. He has also served as an attending teleneurologist for several medical centers throughout Middle Tennessee.
Dr. Meriweather completed a fellowship in Vascular Neurology, as well as residency in Neurology at VUMC. He served as chief resident his senior year. During his fellowship, he engaged in several educational activities, including preparing weekly didactic sessions for fellows and faculty and supervising residents on stroke service. He earned his M.D. from Marshall University and B.S. in Biological Sciences from the University of Cincinnati, where he graduated summa cum laude.