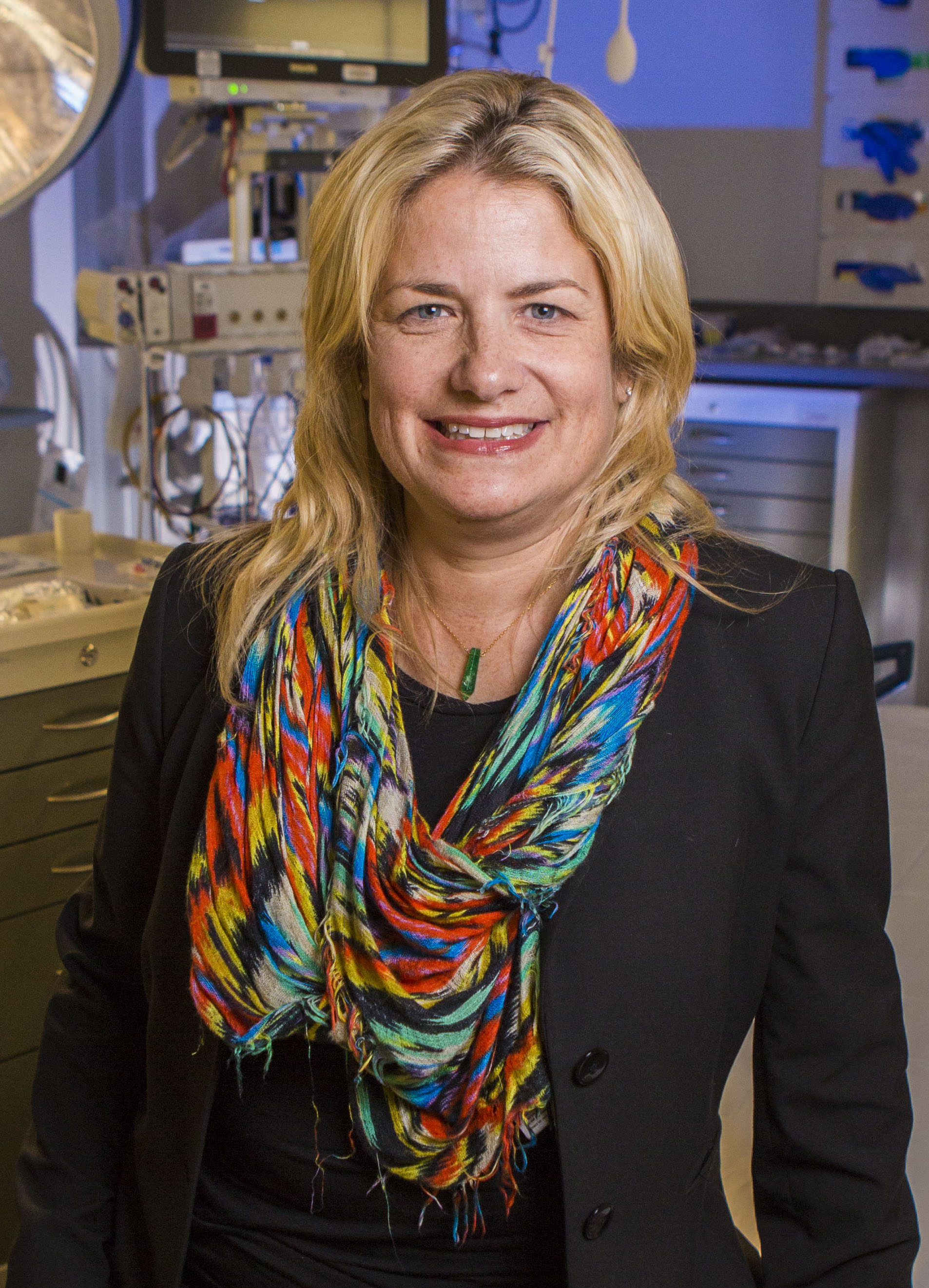 Jeanne Yeatman
MBA, MOM, RN, CEN, EMT, Associate Nursing Officer, Executive Director
Jeanne's career in healthcare began in 1989 when she started work as a patient care technician in the Emergency Department at Vanderbilt Medical Center. She remained in this position until graduating nursing school in 1990. She moved into the role of a graduate nurse within the department and progressed to working as a charge nurse/shift leader. In 1993 she was hired as a flight nurse for Vanderbilt LifeFlight and remain a part of the program today. She has worked as a flight nurse, leader and administrator for the program.

During her tenure as the program director of LifeFlight she grew the program fourfold. She facilitated the purchase of three new American Eurocopter aircraft for Vanderbilt Medical Center, at a total purchase of over $16 million dollars. These EC 145 aircraft were the first of their kind to be used by a hospital based flight program within the United States.

She also began a robust development effort that funded a $1.1 million dollar helipad for the Monroe Carell Jr. Children's Hospital at Vanderbilt as well as a $350,000 pediatric ICU ambulance, along with a yearly benefit/gala event.

During this time she also added three new rotor wing bases, started a fixed wing operation that now transports >200 patients/annum, started an Event Medicine division that supplies EMS care and transport to the Nashville Predators and Bridgestone Arean, along with more than 1,000 other community events.

In 2012 she was promoted to Hospital Administrative Director for Emergency Services and began overseeing LifeFlight, the Adult Emergency Department and the Resuscitation program.

Her passions lie in healthcare leadership across a multitude of disciplines from EMS, air medical transport and emergency medicine.

Over the past 20+ years in healthcare leadership Jeanne says one of the most important things a leader can possess is building professional relationships.