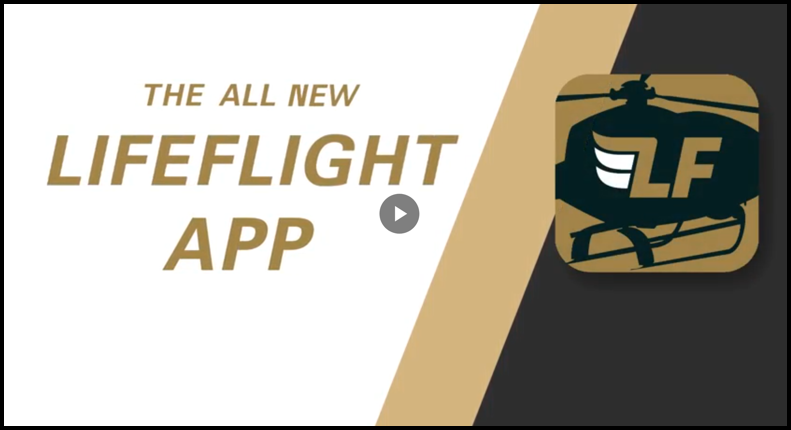 ​
Download the new Vanderbilt LifeFlight App on the Apple App Store or Google Play. Search for "Vanderbilt LifeFlight". It is ONLY for emergency responders who live or work in the LifeFlight service area.
Download a PDF version of the promotional brochure here.
Download a PDF version of the user guide here.
The LifeFlight app is a comprehensive resource tool for EMS that allows for the following:
Request a LifeFlight helicopter, sending the user information and GPS location
Hospital directory, searchable by name
LifeFlight training calendar
Ability to receive push notifications from LifeFlight regarding training and hospital diversions, etc.
Basic User
A basic user has the ability to use all functions except the ability to request a flight.
Advanced User
An advanced user can request a flight. All advanced users must be approved by the local EMS director in the area the advanced user works/resides.