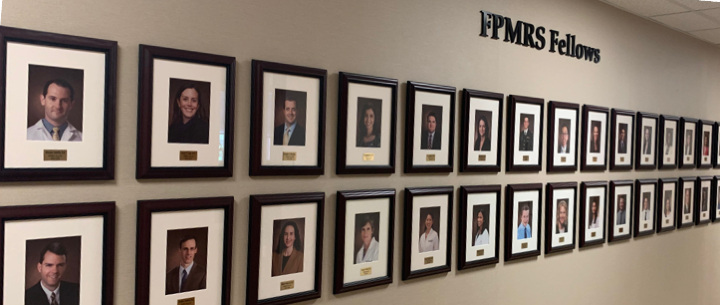 Our Program
Our fellowship in Female Pelvic Medicine and Reconstructive Surgery (FPMRS) provides a interdepartmental, collaborative approach to clinical training and research, under the auspices of the Division of Reconstructive Urology and Pelvic Health in the Department of Urology.
The fellowship team includes:
Five board-certified urologists (4 FPMRS- and 1 GURS-certified)
Three gynecologists 
One clinical psychologist
One minimally invasive gynecologic surgeon
Three colorectal surgeons
One gastroenterologist 
Each year we accept one Urology-trained resident from ACGME accredited program for a two-year fellowship term.
Fellows who complete our program and at least 18 months of clinical experience apply to the American Board of Urology (ABU) for certification in Female Pelvic Medicine and Reconstructive Surgery.
CLINICAL PROGRAM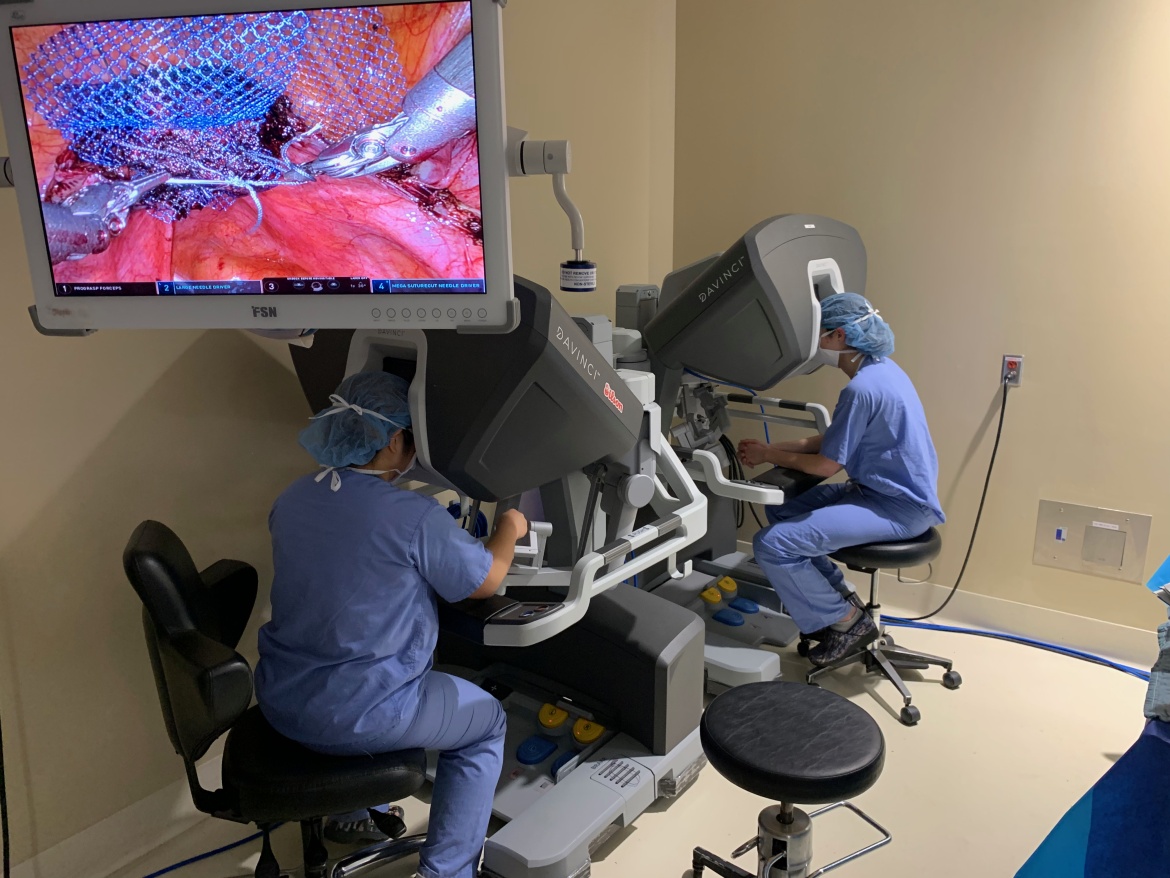 Our clinical training program includes a large volume of highly complex cases. Fellows in our program spend at least 18 months learning a broad range of surgical and nonsurgical modes of therapy. As a quaternary referral center for complex urologic and pelvic reconstruction, our fellows are exposed to some of the most difficult clinical scenarios, with unparalleled opportunity for learning in all aspects of reconstructive urology, pelvic health, urogynecology, and anorectal disorders. Fellows regularly perform more than 250 major surgical cases per year. They spend time participating in outpatient clinics and surgical procedures at a variety of venues, including VUMC Main Hospital, satellite outpatient clinics, and ambulatory surgery centers.
The program offers exposure to a wide spectrum of female and male surgical procedures, including extensive surgical training in laparoscopic, robotic, vaginal, and open, abdominal approaches for the management of:
Urinary incontinence and overactive bladder
Voiding dysfunction
Neurogenic Lower Urinary Tract Dysfunction (Neurogenic bladder) 
Genitourinary Fistula and diverticula repair 
Pelvic organ prolapse 
Anorectal disorders
Urinary diversion 
Prosthesis surgery 
Urethral reconstruction and stricture disease 
Female sexual dysfunction
Pelvic floor dysfunction
Advanced grafting and flap techniques
Neuromodulation
Gender-affirming care
RESEARCH PROGRAM
Fellows spend up to 6 months completing translational or clinical research projects and are expected to prepare and present a thesis project at the completion of the fellowship. Our program provides ample opportunities for fellow research in areas that interest them, including many productive collaborations beyond FPMRS. Fellows regularly apply for and receive Institutional and extra-mural research grant funding to conduct research projects. Some of the areas in which we have active collaborations and a record of funding and publication are:
>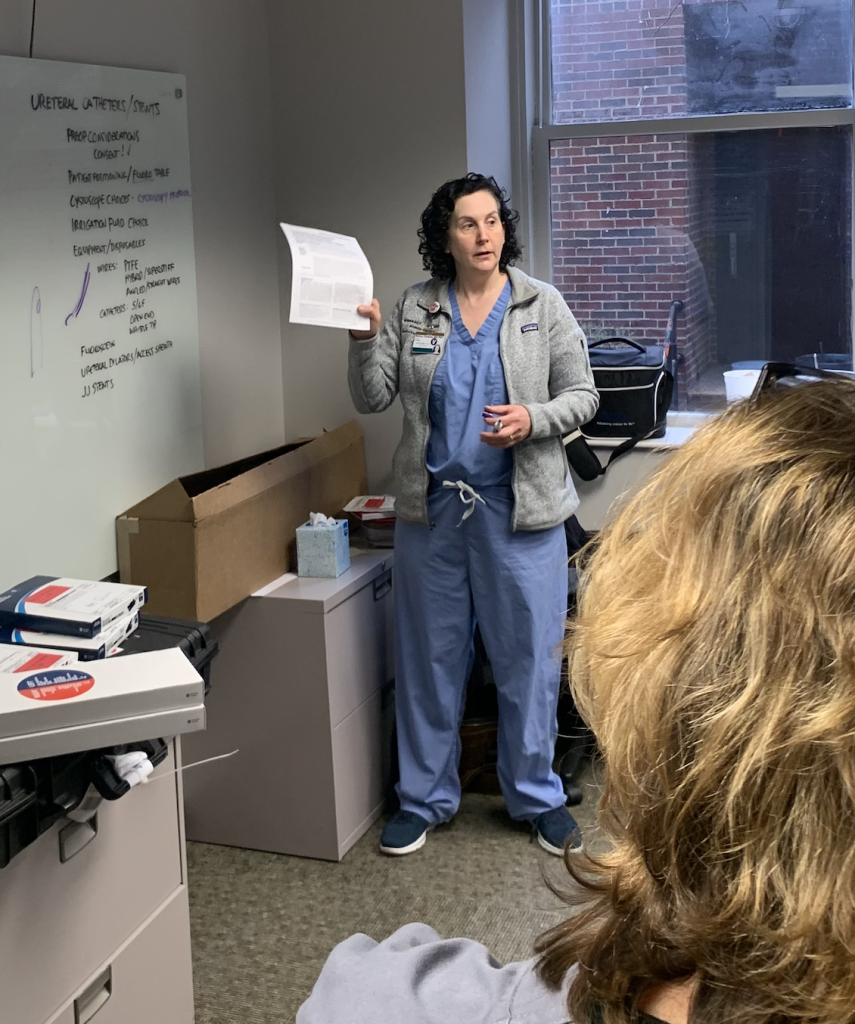 Clinical outcomes and quality improvement
Health services research
Urinary microbiology and microbiome
Psychology and psychosocial interventions
Epidemiology and survey methods
Qualitative research 
DIDACTIC ACTIVITIES
In addition to opportunities for graduate-level coursework in biostatistics and clinical epidemiology, all FPMRS fellows and faculty participate in weekly didactic activities presented by program faculty or invited guests including:
FPMRS Core Clinical Competency topics
Journal club
Research presentations
Urodynamic conference