Executive Support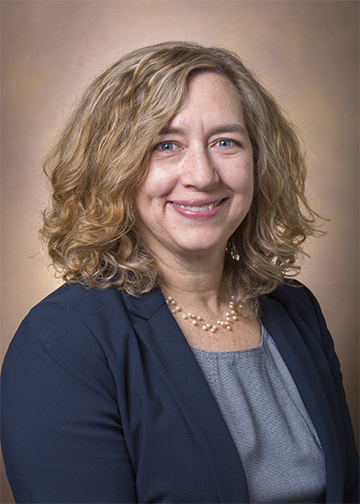 Margie Tattersfield – Assistant to the Chair
Section of Surgical Sciences
Executive Support
D-4316, Medical Center North
(615) 322-2363
margie.tattersfield@vumc.org
Margie is the executive support to Dr. Seth Karp, Chair of the Section of Surgical Sciences. She serves as the administrative lead over the Section executive office and is responsible for the overall office management. Margie plans and coordinates most major events/activities for the Section of Surgical Sciences. Some things Executive Support can assist with include:
The process and flow of faculty appointments and promotions 
Coordinating meetings with Dr. Karp
Assistance in processing visitors to the OR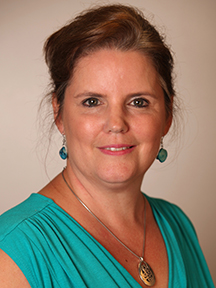 Khristina Prince
D-4316 Medical Center North
(615) 343-2735
khristina.prince@vumc.org
Dr. Solórzano's Dept. Chair office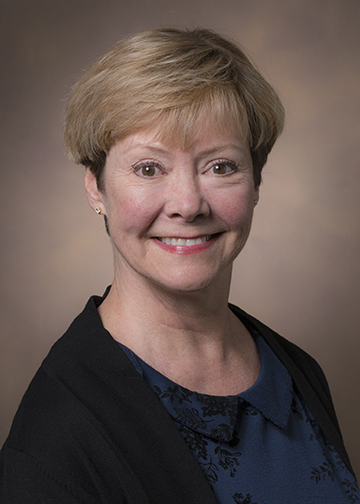 Yvonne Snyder – Sr. Manager, Projects
D-4304, Medical Center North
(615) 936-0387
yvonne.snyder@vumc.org
Yvonne is the executive support to Dr. Kyla Terhune, Vice-Chair of Education and Director, Surgery Residency Program, and to the Executive Leadership of the Section. She provides supplemental support to the Section's Education Office and is a resource for organization and assistance with special projects within the Section, like policy and procedure development, community service, diversity and retention.

Meagan Howard – Administrative Fellow
D-4303, Medical Center North
(615) 322-2363
meagan.l.howard@vumc.org
Meagan Howard joined VUMC in June of 2018 and is the current Administrative Fellow with Vanderbilt University Medical Center's Section of Surgical Sciences. Throughout her fellowship she will learn more about VUMC's organizational structure and operations, as well as work with faculty and administration on collaborative project work. Meagan has a Bachelor in Biology from the University of Minnesota Duluth and a Masters in Health Administration from Texas A&M University. In her free time, she enjoys running, trying new foods, and going to a hockey, football, or baseball game.
---
Administrative Officers