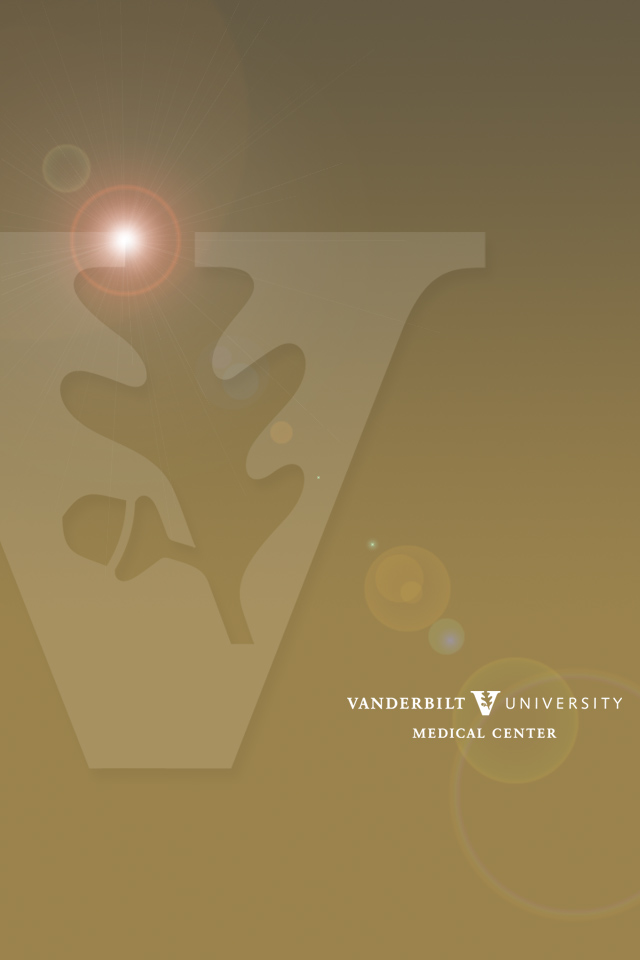 Susan Ann Halter, M.D.
Professor Emerita of Pathology, Microbiology, and Immunology
Dr. Susan A. Halter is Professor Emerita of Pathology, Microbiology, and Immunology. She received her BA in 1967 from Miami University, her M.S. in 1971 from Syracuse University, and her M.D. in 1973 from Queen's University. Her first three years of residency training in pathology (1973-76) were successfully completed in Canada followed by a final year at the University of Maryland. She was appointed Assistant Professor of Pathology at Vanderbilt in 1977 with promotion to Associate Professor, with tenure, in 1982. From 1982 to the present, she served with distinction as Director of Surgical Pathology, Electron Microscopy, and Cytopathology at the Nashville Veterans Affairs Medical Center. Dr. Halter published numerous papers on diseases of the breast and gastrointestinal system.
Dr. Halter has been a major contributor to the education of medical students, residents, fellows, and graduate students. Throughout her career, she was highly valued as an imaginative and devoted teacher. In addition, she has presented workshops on electron microscopy at the National Society for Histotechnologists.
In addition to Dr. Halter's heavy service and teaching responsibilities, she played important collaborative roles in a number of research projects and was Principal Investigator of research projects funded for twelve years by the Veteran's Administration studying the effects of retinoids on human carcinoma. Over the past several years, she established an in situ hybridization laboratory and developed procedures for processing and staining tissue for polymerase chain reaction (per) in situ hybridization.