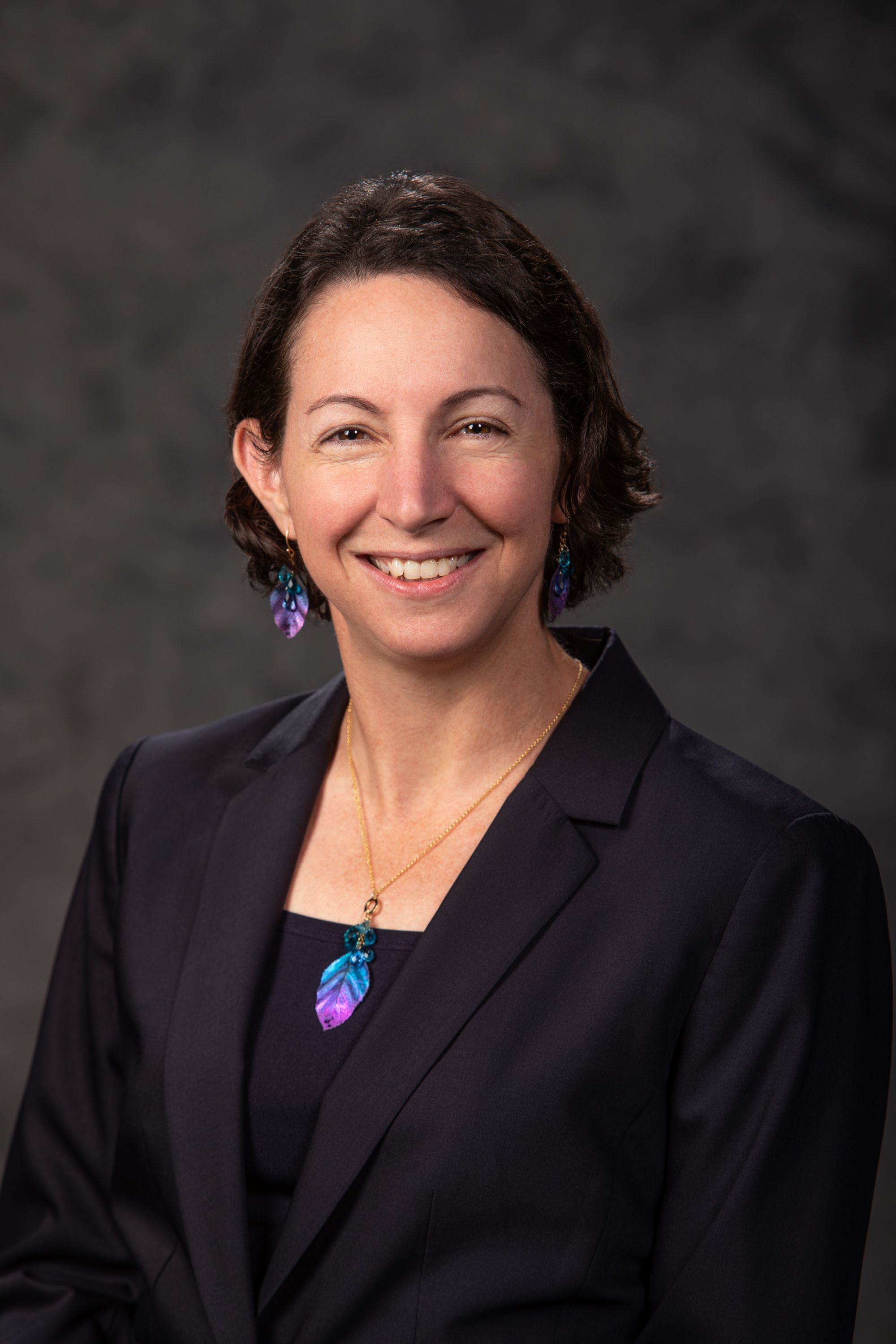 Jennifer B. Gordetsky, M.D.
Director, Division of Anatomic Pathology
Professor of Pathology, Microbiology and Immunology
Surgical Pathology Medical Director
Clinicopathologic and immunophenotypic prognostic markers, the clarification of diagnostic challenges in genitourinary malignancies
Jennifer Gordetsky, MD, is a Professor at Vanderbilt University Medical Center, Departments of Pathology and Urology where she specializes in urological pathology and is active in translational research. Dr. Gordetsky took an unconventional pathway in her training, completing four years of a urology residency at the University of Rochester prior to completing a second residency in pathology followed by a fellowship in general surgical pathology. She completed a second fellowship in urological surgical pathology at The Johns Hopkins Hospital. Her strong clinical background in urology has played a major role in the successful design and publication of many translational research projects. In addition to her research efforts, Dr. Gordetsky has been devoted to resident and medical student education.
In 2013 she published a book on urological pathology as an educational resource for residents and medical students. She was Director of the Reproductive module at the University of Alabama, School of Medicine, where she implemented new learning strategies to the teaching of reproductive pathology and was presented with numerous teaching awards. She also received the UAB School of Medicine Dean's Excellence Award in teaching. Dr. Gordetsky is an outstanding academician in urological pathology. She is a member of the College of American Pathologists, the Society of Urologic Oncology, and the American Urological Association, and has more than 90 scientific publications to her credit. She has made numerous presentations at national and international meetings and has been an invited professor to discuss her research in the area of multiparametric MRI/US fusion targeted prostate biopsy. In addition to her research in urological pathology, Dr. Gordetsky has been actively involved in research regarding the history of medicine. She has published multiple articles and book chapters in this field and has been an invited speaker both nationally and internationally to present on the history of medicine.
Research Information
The investigation of clinicopathologic and immunophenotypic prognostic markers as well as the clarification of diagnostic challenges in genitourinary malignancies.
Histologic correlation of multiparametric magnetic resonance imaging/ultrasound fusion-guided prostate biopsy in terms of cancer detection, prognostication, reporting and management of disease.
Diagnostic challenges involving frozen section analysis, including quality assurance initiatives.
The study of medical history, with a focus on urology, with the goal of providing physicians with valuable insights that can influence modern practice.
Publications on
Video Lectures on