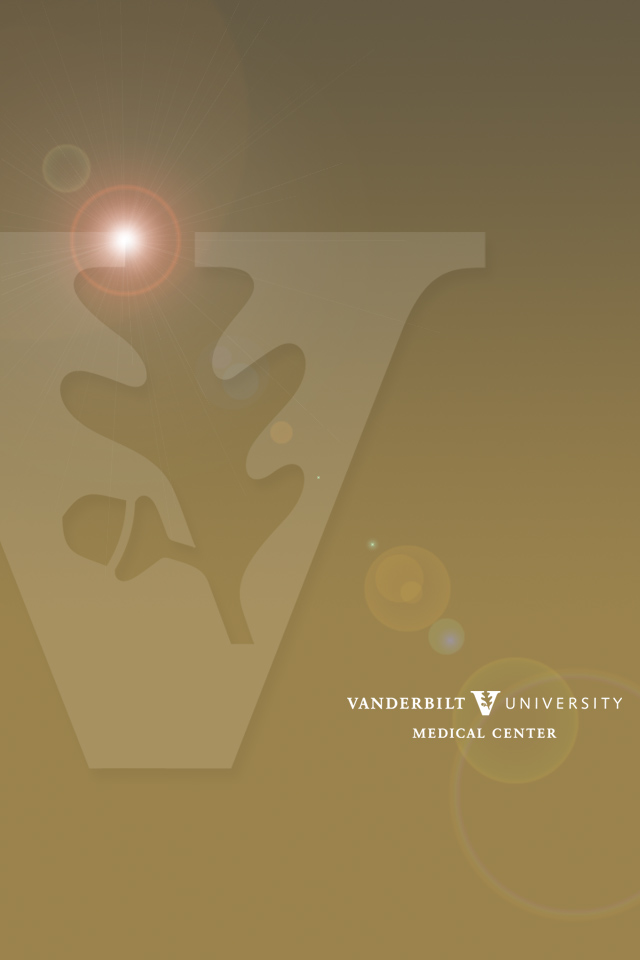 Barbara Meyrick-Clarry, Ph.D.
Professor Emerita of Pathology, Microbiology, and Immunology
Barbara Meyrick, Ph.D. is Professor Emerita of Pathology, Microbiology, and Immunology. She received her Ph.D. degree from the University of London in 1976. She joined the faculty at Harvard University as Assistant Professor of Pathology and Research Associate at Children's Hospital of Boston. In 1981 she was recruited to Vanderbilt as Associate Professor of Pathology and Medicine. She was promoted to Professor in 1985. Dr. Meyrick is an internationally recognized authority on the pathology of pulmonary diseases. She has made seminal contributions to our understanding of the structure and function of the lung and its blood vessels, and to the causes and consequences of primary idiopathic pulmonary hypertension. She is the author of more than 160 publications in major scientific journals. Dr. Meyrick has also devoted considerable time and energy at Vanderbilt to facilitating the success of her colleagues through her work as Director of Program Development in the Office of Research where she assisted investigators in putting together large multidisciplinary NIH grants, by mentoring junior faculty colleagues early in their careers and by the training of residents, research fellows, medical students, and graduate students. Dr. Meyrick has served on many committees of the National Institutes of Health, FASEB, and the American Thoracic Society where· she was Chair of the Pulmonary Circulation Assembly from 1995-1997. She has been invited to speak about her scientific work at numerous other leading universities and at major national and international meetings. She has been a member of the editorial boards of the leading scientific journals in her field.